My goal for 2016 is to complete a 12 month Challenge and Assignment.  Details of the Challenge can be found in another post but right now I'm going to talk about the assignment.
It is inspired by the Emsworth Life – ONE day competition and will be a series documenting Emsworth through the months.  The aim, to try and see the town I walk through every day from a new perspective and in ways it has never been seen through a camera before.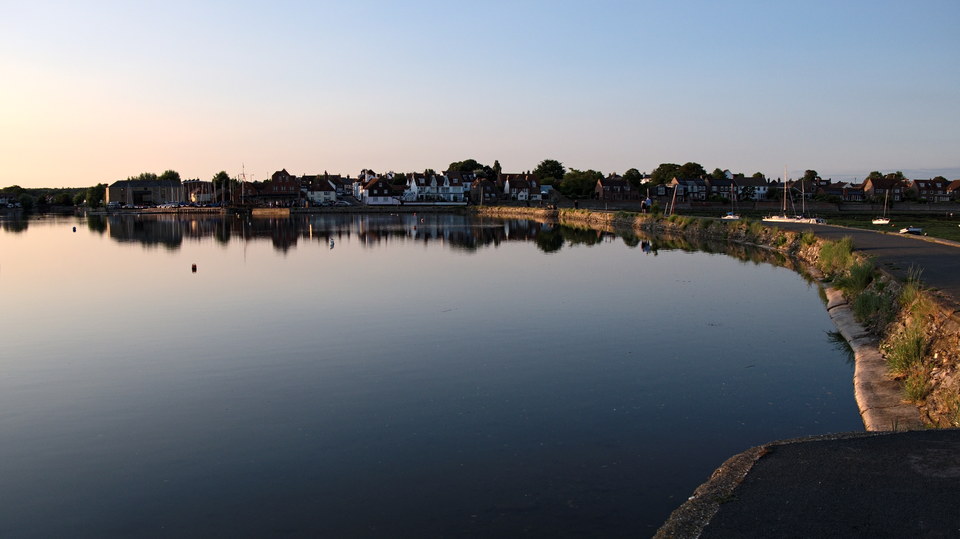 The rules of the Assignment are simple; each month I am to present a series of at least three images on this blog that I think best represent some aspect of that month in Emsworth.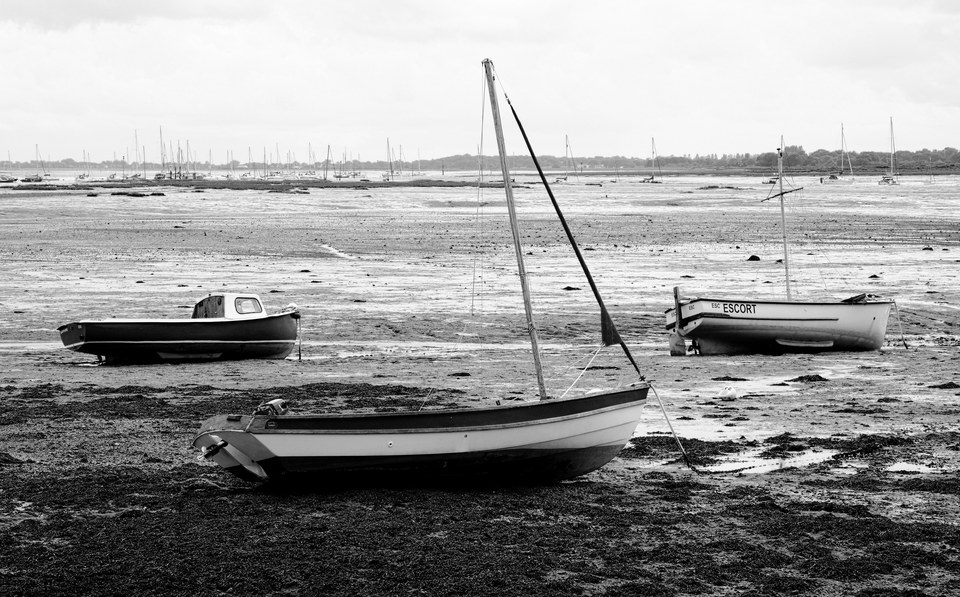 Emsworth is a picturesque little coastal town in Hampshire just east of the city of Portsmouth.  It's defining feature is the beautiful Harbour, Mill Pond and long coastal walks.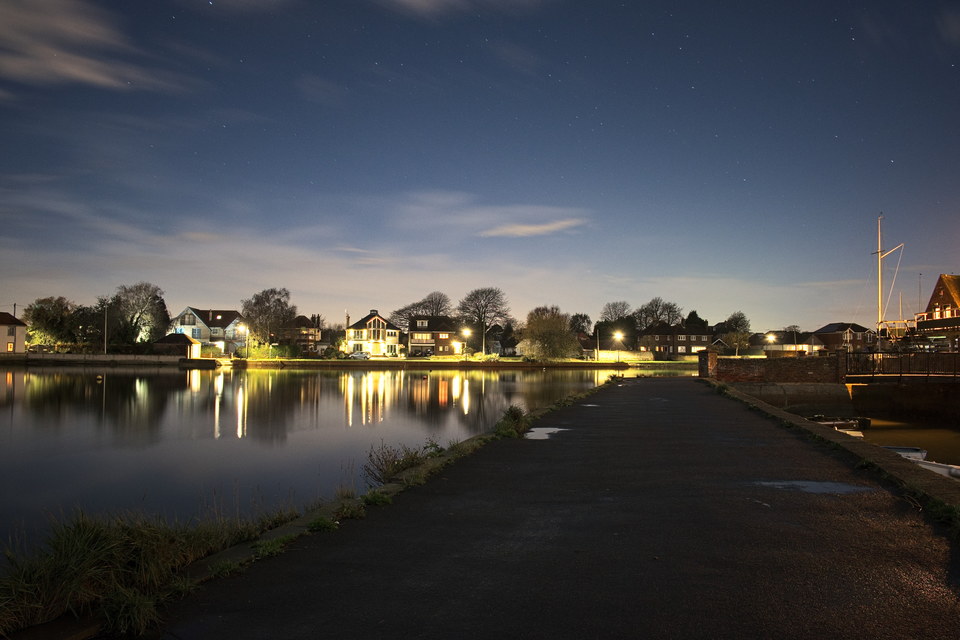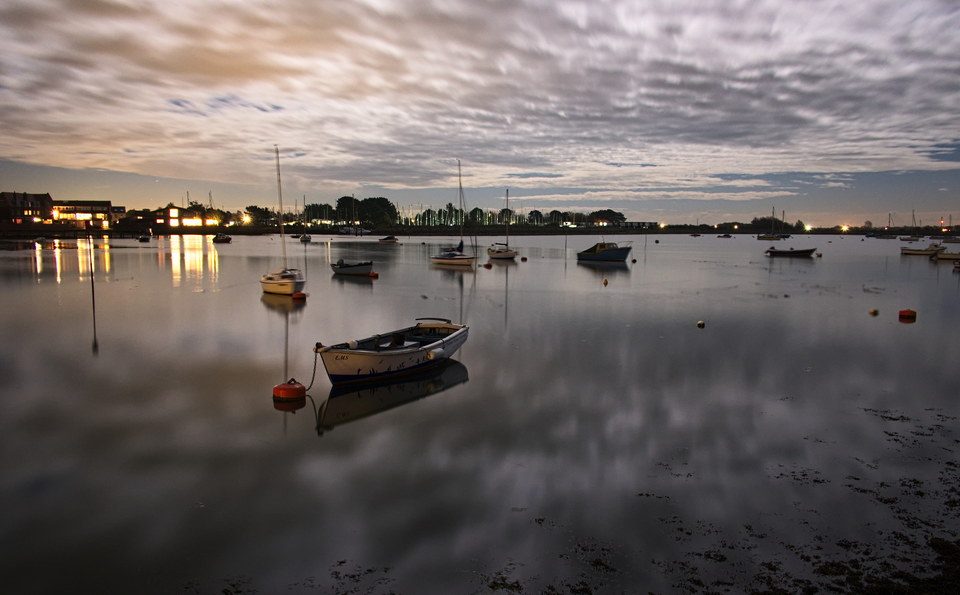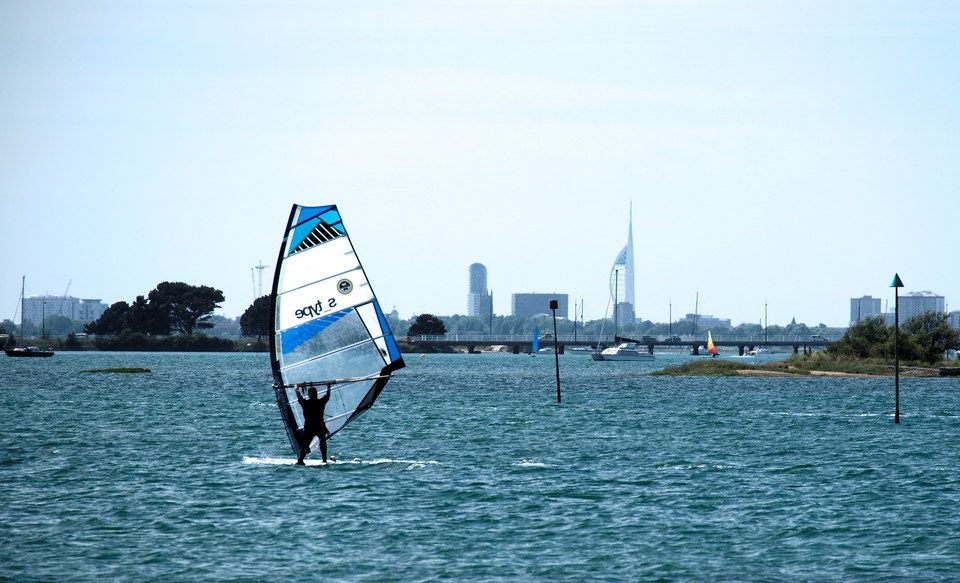 Despite it's proximity to such a large city Emsworth can have some excellent dark skies great for astrophotography, and capturing the town at night is something I love doing and will also explore further for the Assignment.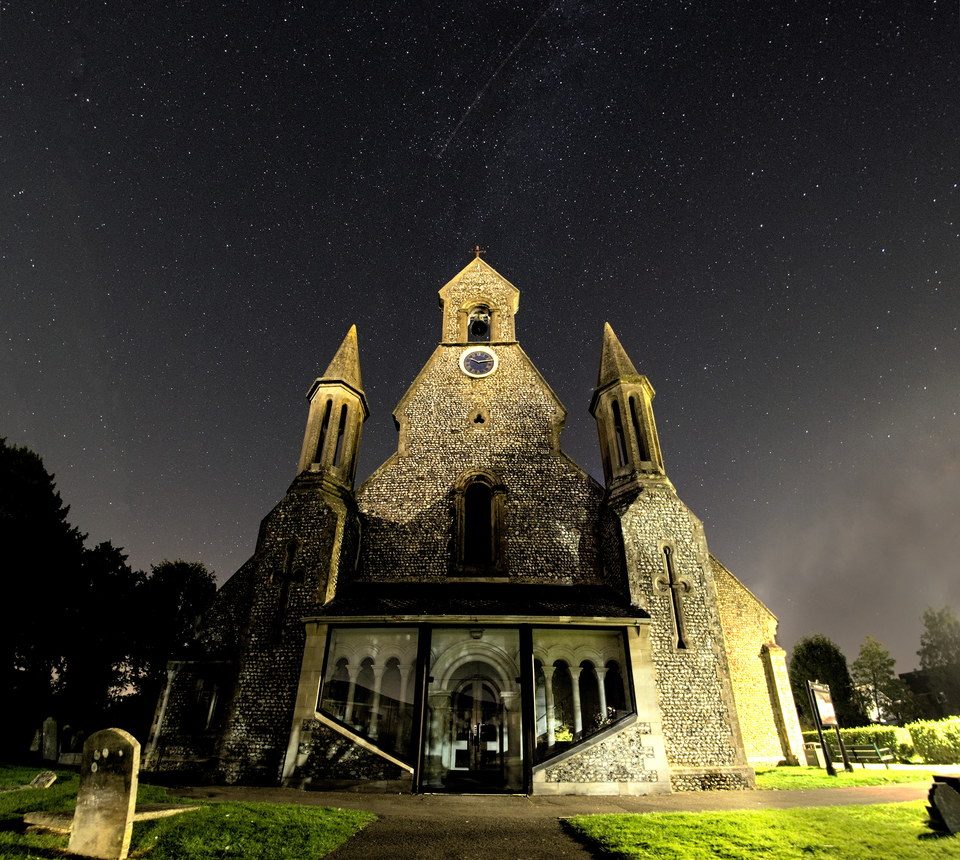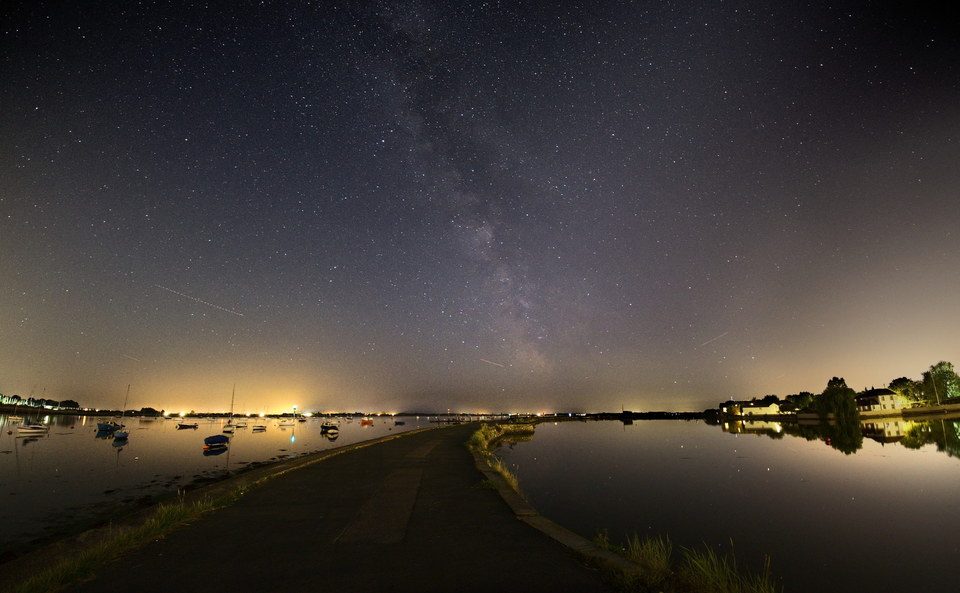 As you can see the Harbour and seafront offer many lovely views but I will aim to photograph the whole of the town itself.  I'm really looking forward to discovering more about this town, please join me for the journey!