Week 3, the week I finally cracked. I awoke early on Saturday to a crisp and clear winter's morning and decided to take a walk around Emsworth Harbour. I was treated to a particularly beautiful sunrise, the sky a fiery orange and vibrant blue contrasting wonderfully with the cold white frost covering the Quay and Mill Pond. How could I represent this dramatic scene in black and white and ignore those glorious colours? I couldn't…
The aim of the monthly challenge is to better understand different aspects of photography by forcing myself to make the best of them and resist the temptation to "cheat". I've realised however that it would be a disservice to myself to miss an opportunity to capture something simply because it didn't fit well with the challenge. So I'm making a slight tweak to my challenge rules; I must still take a minimum of three images per week that meet the challenge, but the rest of the time I'm free to ignore it where I feel strongly enough that a shot is better because of it.
So on to my monochrome selection for this week. Whilst I did capture in colour I tried to create images that would still be effective in B&W. These are just a few of the shots I took that morning, you'll be able to see more next week in my January Assignment entry. I will also present a colour series at the end of the month.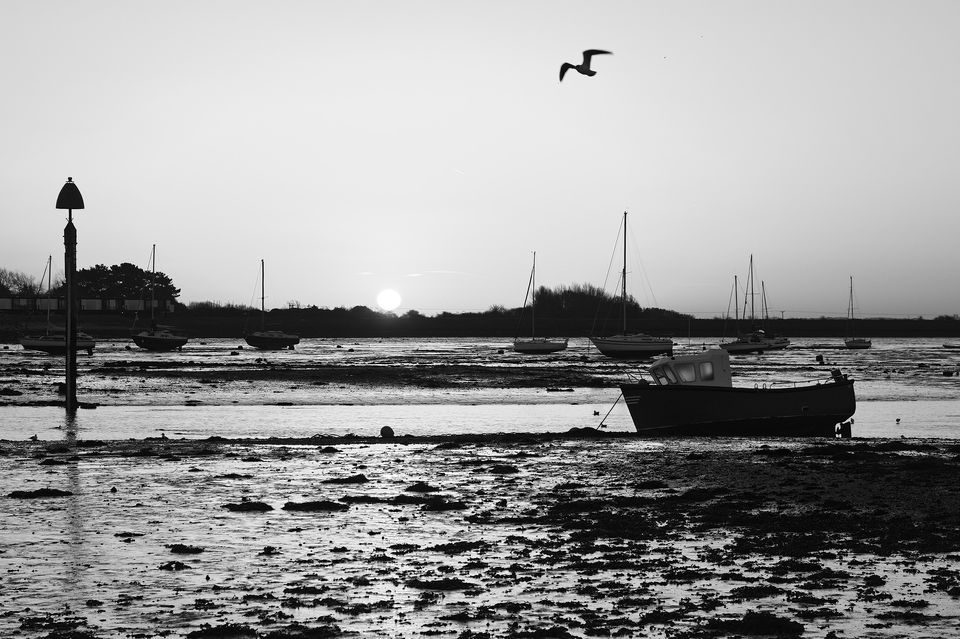 Up until now my B&W images have been almost straight out of camera. Fujifilm's built in film simulations and settings are superb and as my understanding of both my camera and composing/exposing improve I find myself having to do less and less post processing. That said I decided to try out some of the high contrast film sims available in RawTherapee via the "Hald CLUT" plug-in, and a new tone-mapping feature called Retinex.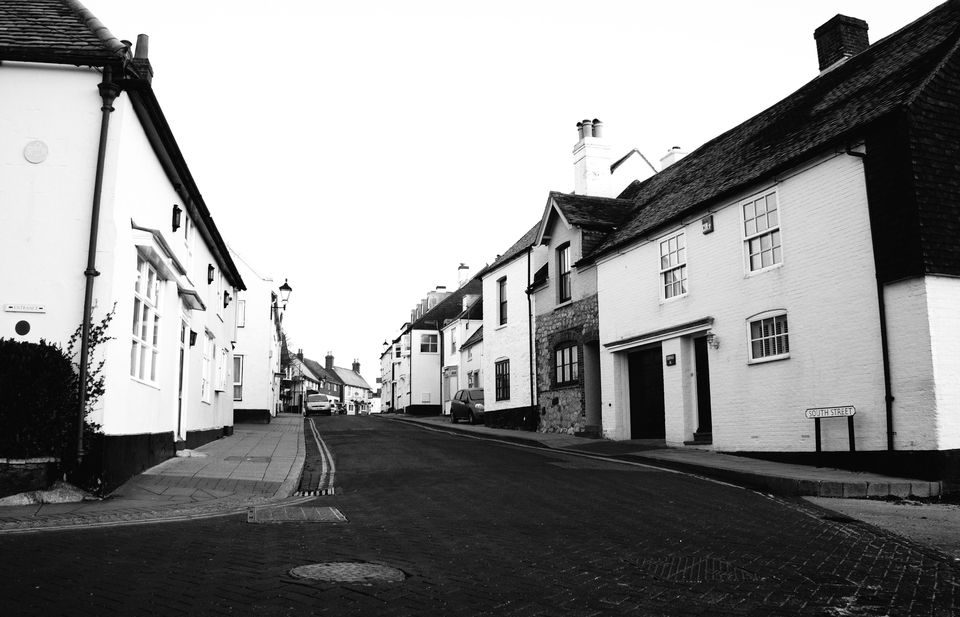 Retinex attempts to model how the eye reacts to different levels of light, taking into account colour as well as brightness. The biggest impact it had here was on the frosty paths and icy water. It brought up much more detail and pop than I could whilst still looking very natural.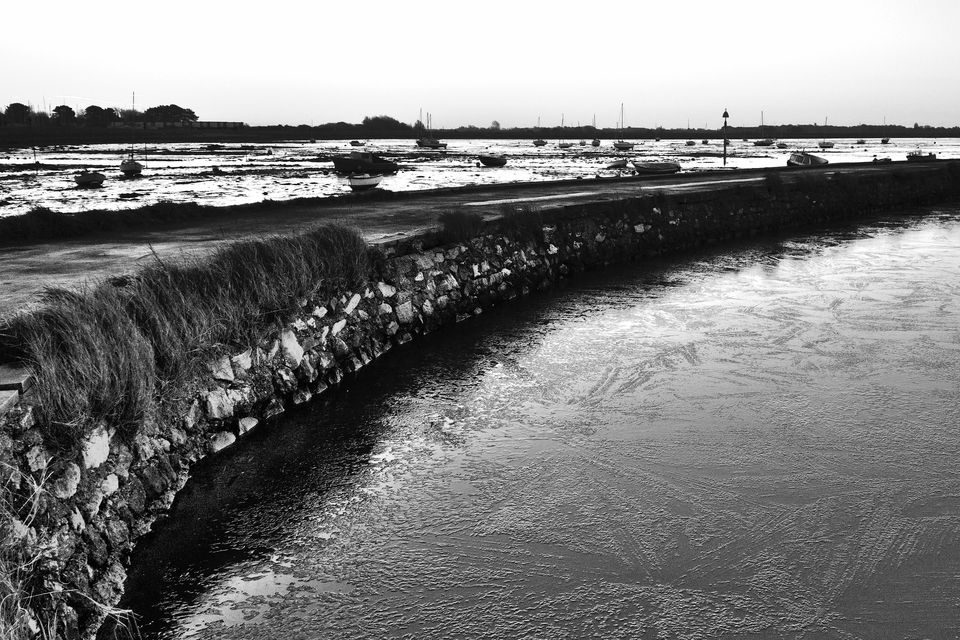 Overall I have still enjoyed shooting in mostly monochrome, and can't quite believe how fast the month has gone so far. My goal for each challenge month is to include a variety of subjects, so next week I'm going to attempt something much more difficult for me; people!