Week 2 of my month in monochrome, and I'm not quite sure where it went. Lacking inspiration after last week I decided to begin shooting some of my daily commute. It takes a large part of my day and I feel it will be the hardest part of my year of challenges to capture.
This is especially true in January, where I leave and return home in the darkness. Emsworth Station is where I start my journey; a quaint if run-down little stop.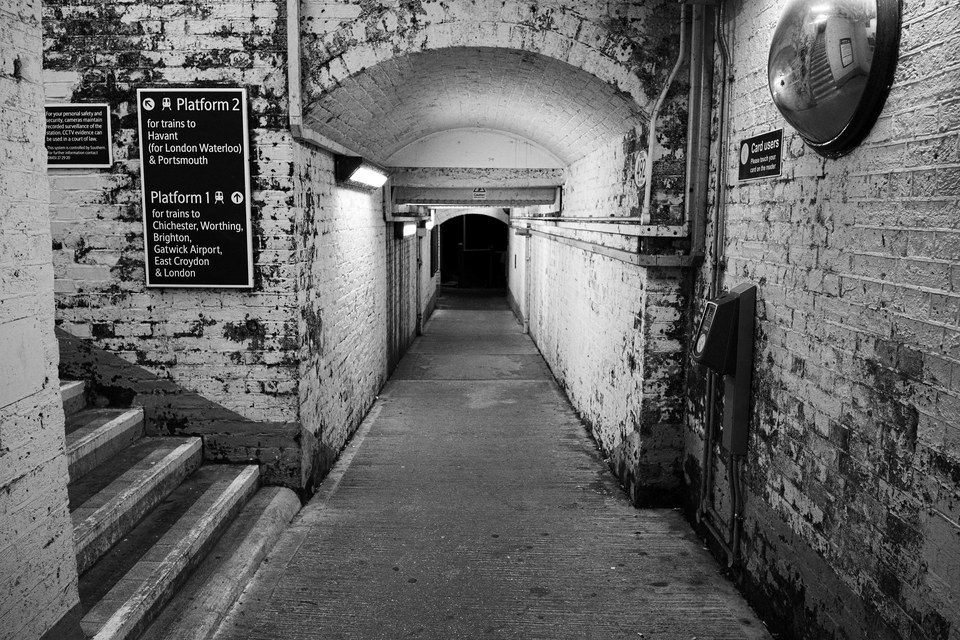 I could write many words about the Southern Trains service that eventually gets me to my destination but not many of them would be nice, needless to say it's a journey I tolerate rather than enjoy!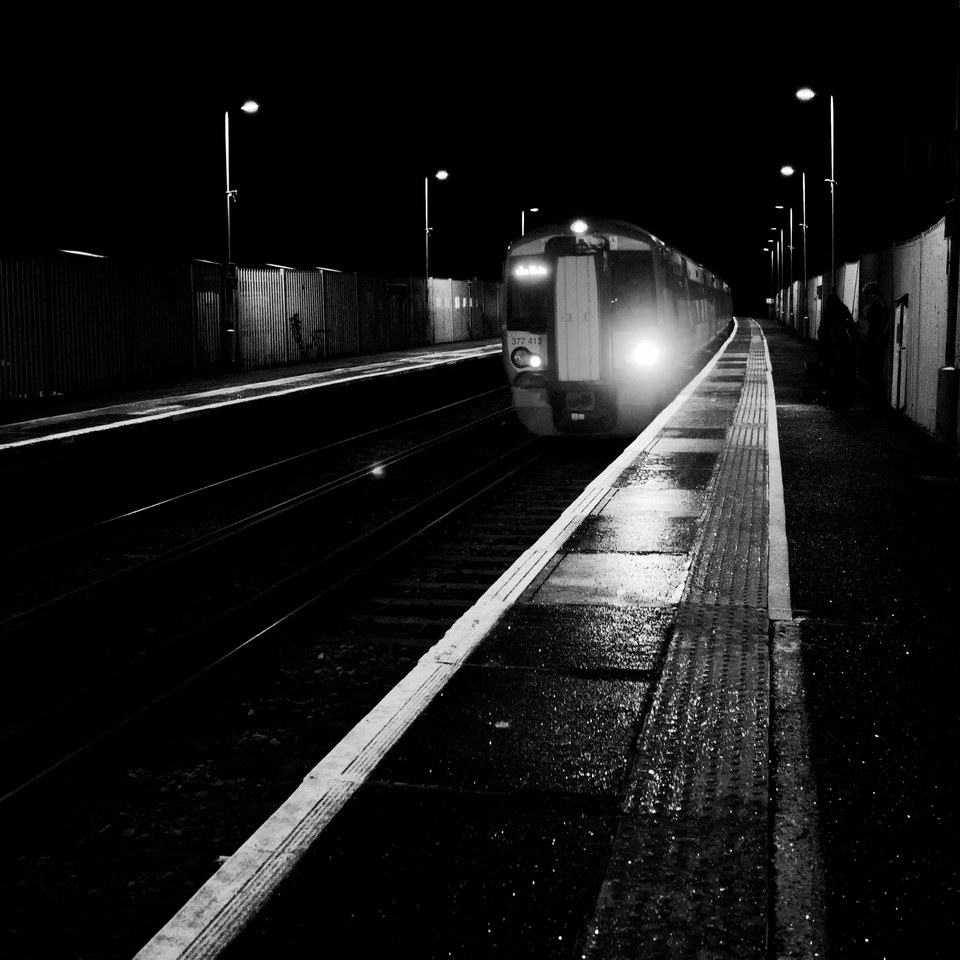 Horsham is a much larger and busy station being one of the major stations on the mainline out of London.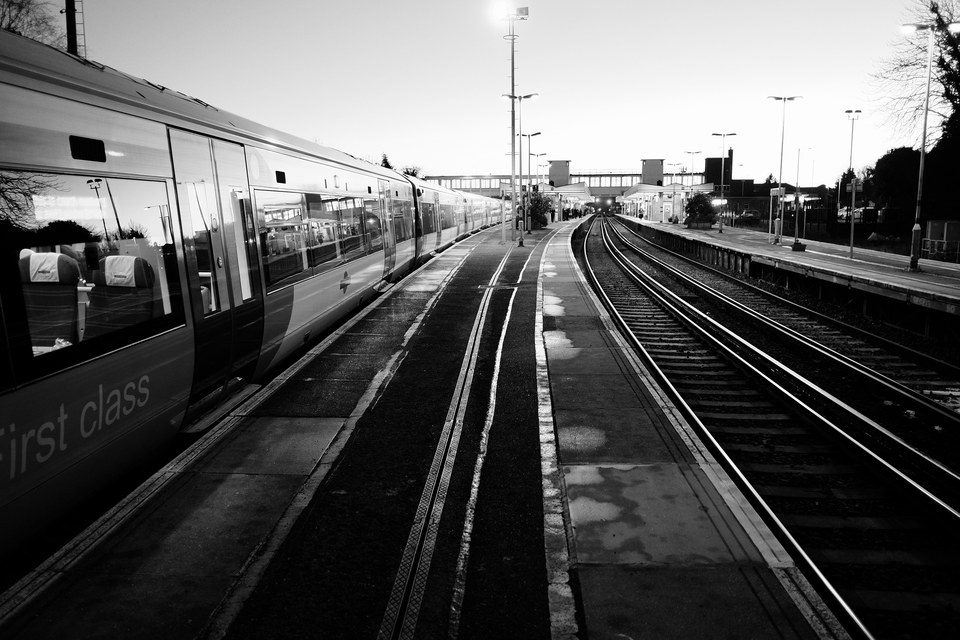 I've found B&W a little frustrating this week as although we've had plenty of grey days there have also been some amazing colours and light which was a shame to have missed. The temptation has been strong to set my camera back to Classic Chrome.