The kids are huge fans of the books of Julia Donaldson, particularly The Gruffalo and Stick Man, so they were very excited when we took them to the Stick Man Trail at Alice Holt Forest in Surrey this past weekend.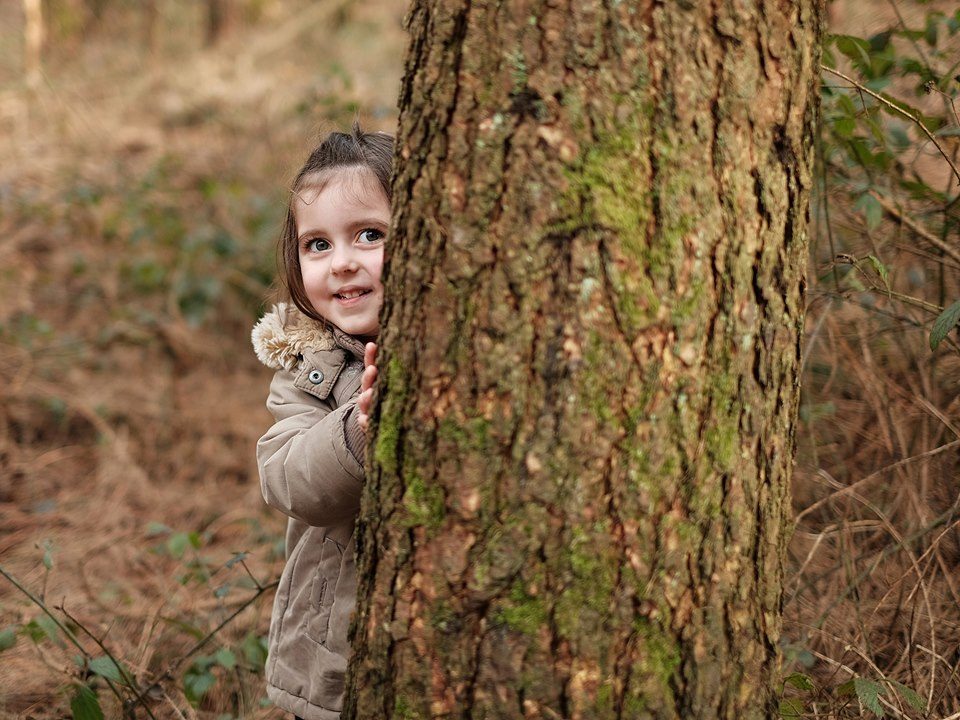 The trail itself is just one of the shorter walks through the forest with signs for the kids to look out for on the way. There is a treat at the end however where larger than life carvings of the eponymous characters await.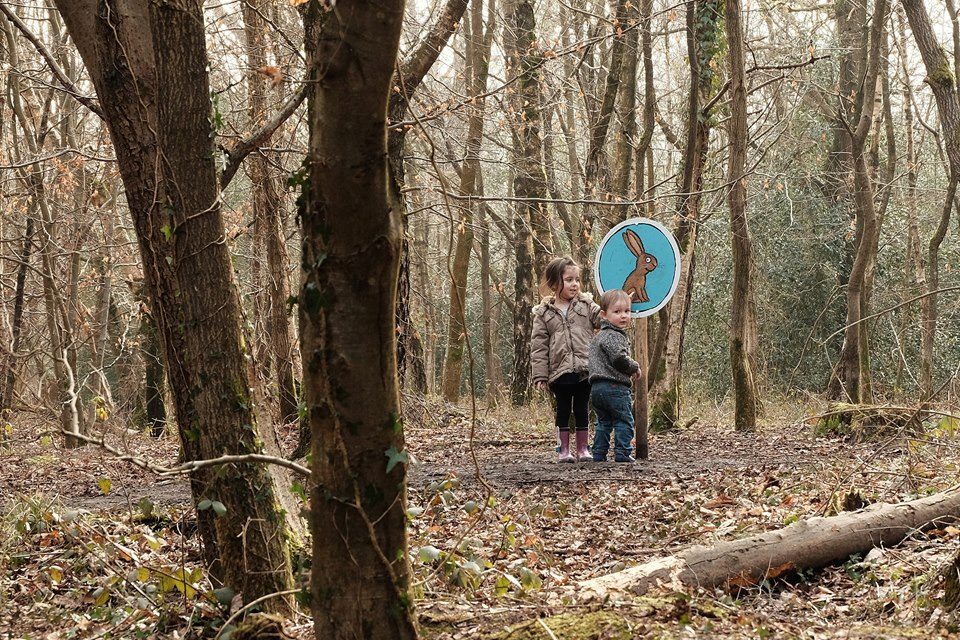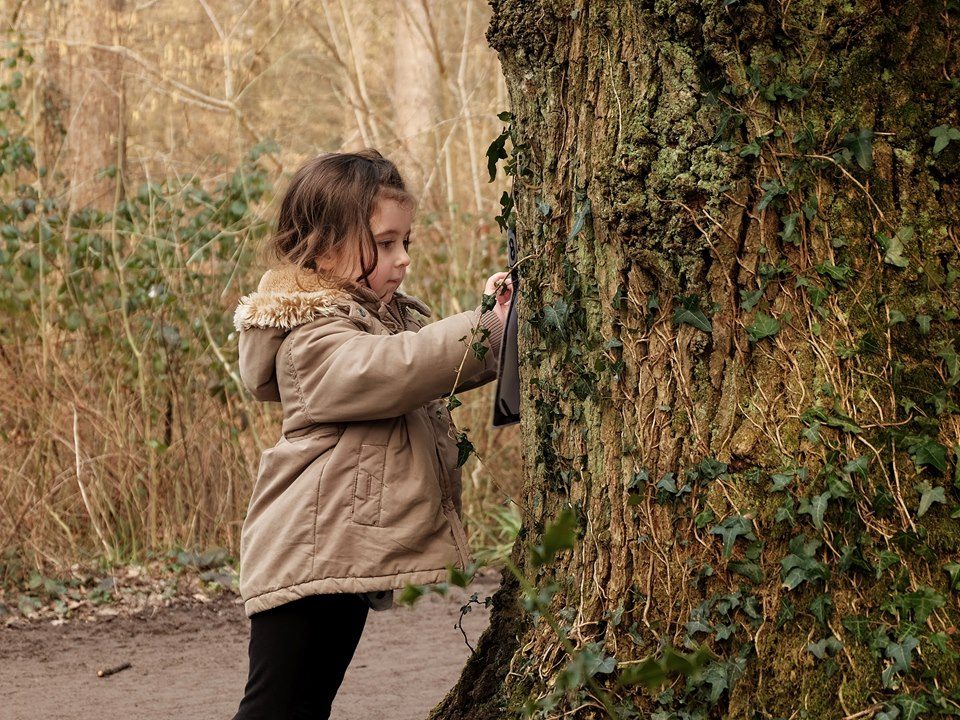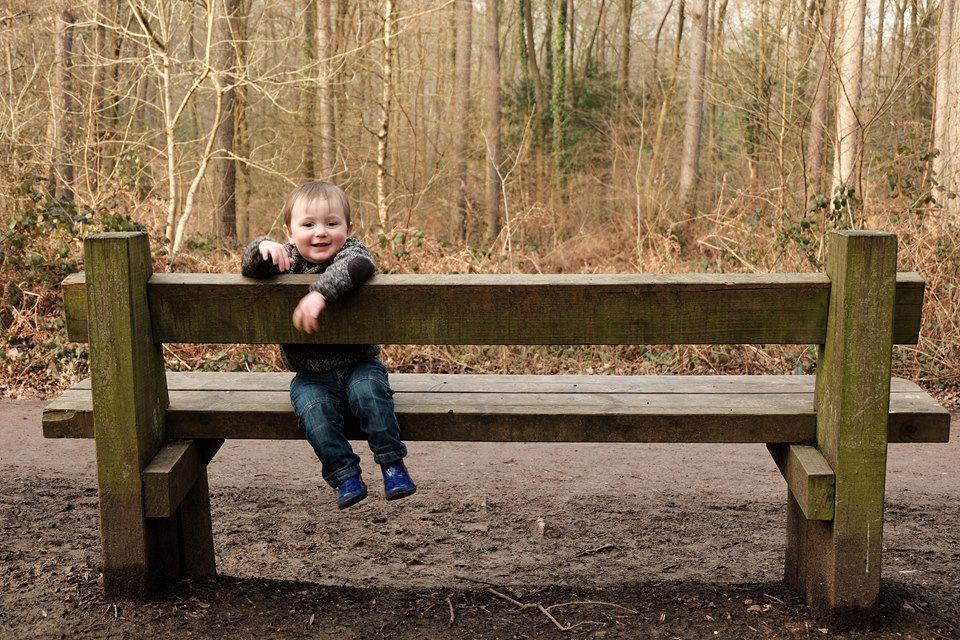 It is perhaps a little long for the intended audience; my nearly-four year old is an excellent walker but was struggling towards the end. There is a shortcut that can be taken halfway and it seems most people take this route as there was no one to be seen once we passed it. It is mostly fine for buggies too although you'll have to navigate some very muddy puddles on the way.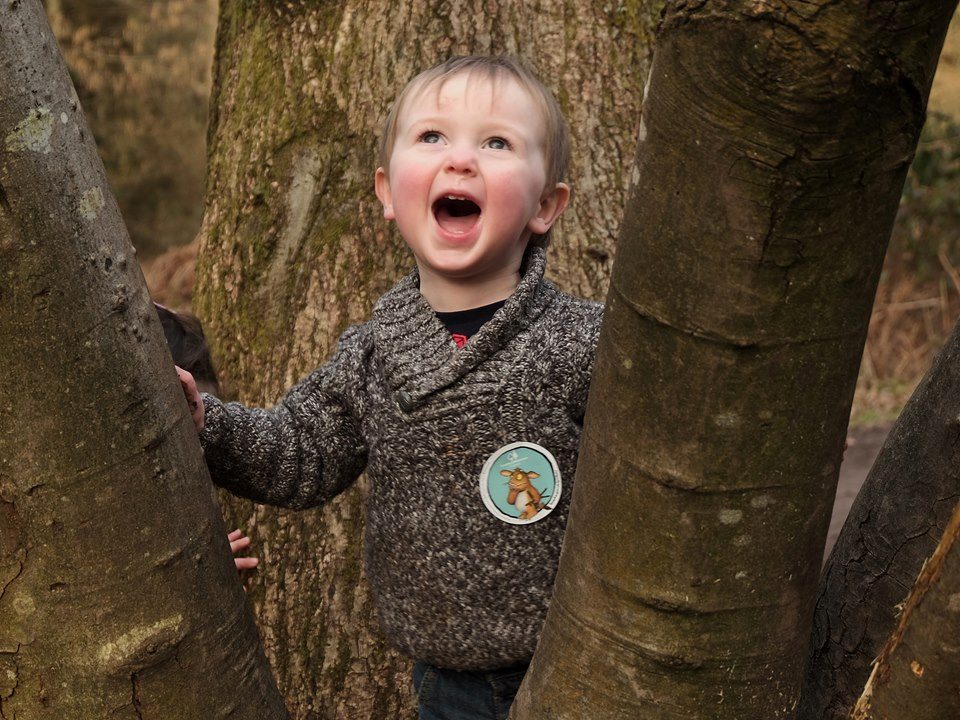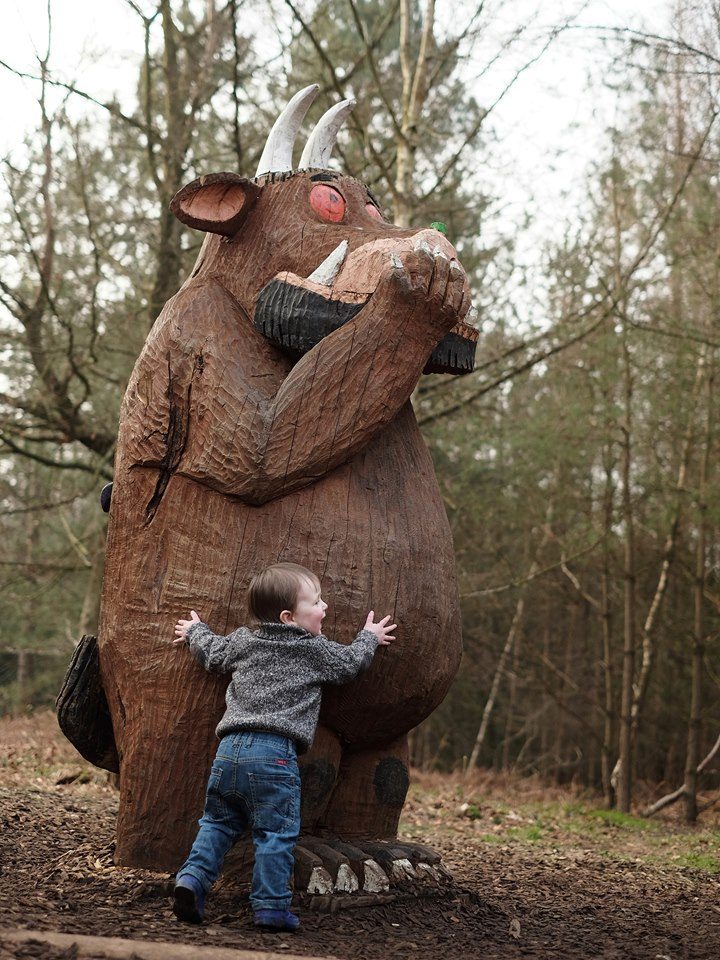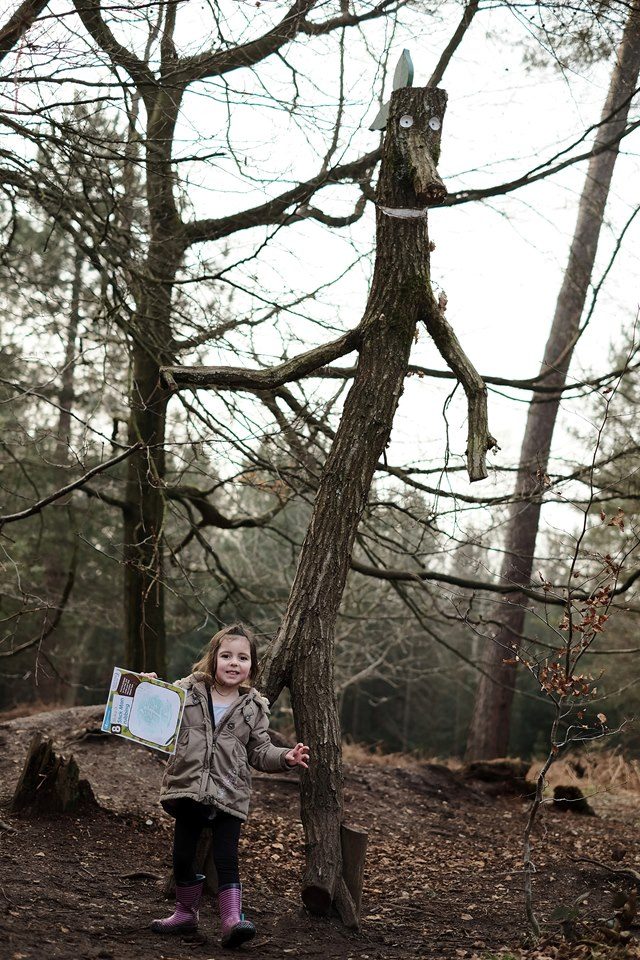 I can highly recommend it for an afternoon's adventure. The search for the sign posts kept the little ones interested and the forest itself is quite beautiful. The Stick Man Trail ends in the spring, so waste no time if you want to see it!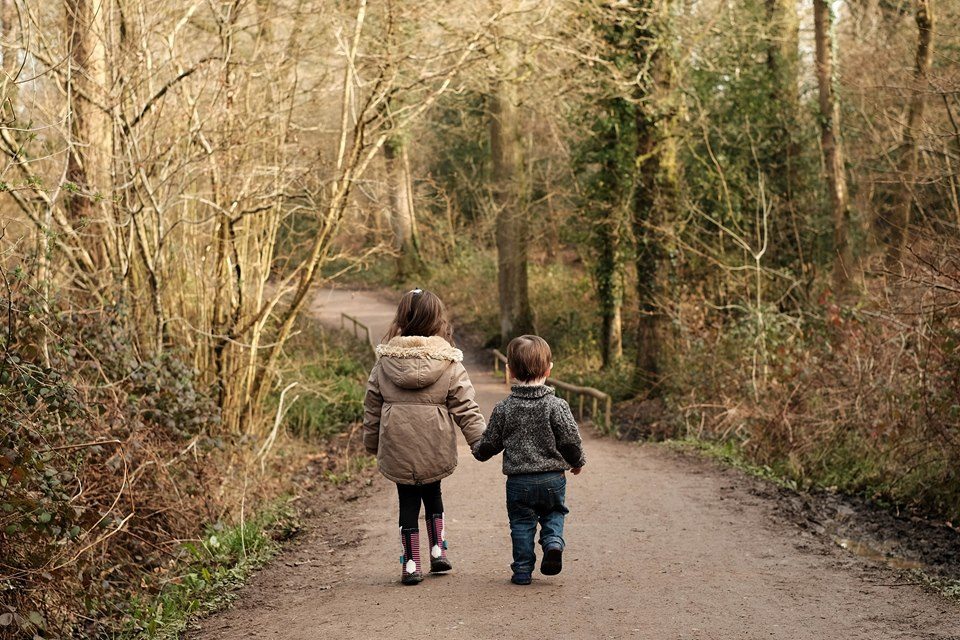 More images of the forest itself will follow soon…