One of the benefits of this blog is we are now getting out and seeing a lot more local sights; places around the corner that we didn't even know existed. One such place is Langstone Harbour, just a few minutes away from Emsworth.
Langstone connects Hayling Island by bridge to the mainland and features a coastal walk which takes you past Langstone Mill and over to nearby Warblington Castle. The walk is easier with the tide out which luckily for us it was.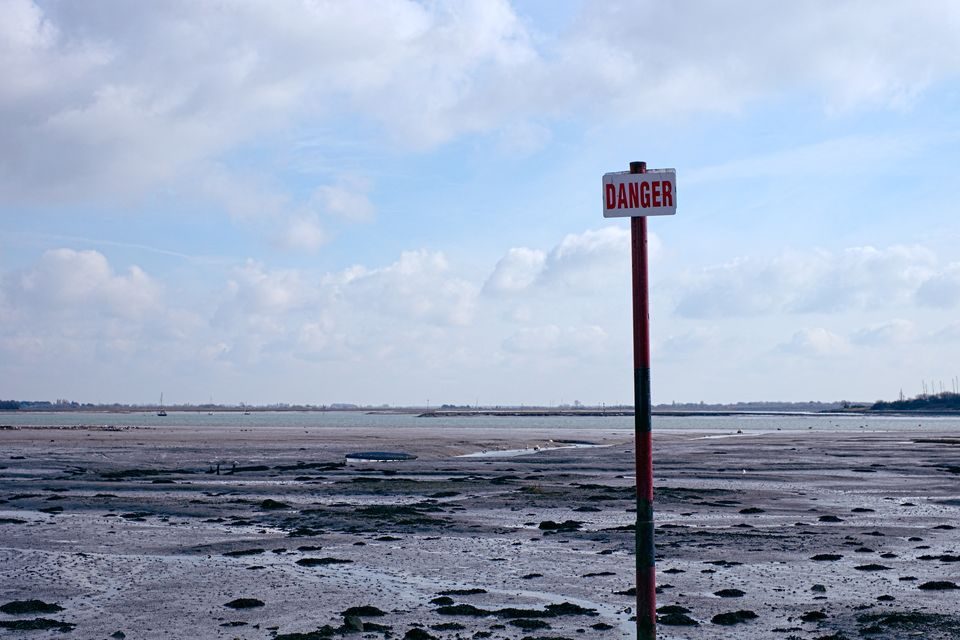 Despite the brisk chilly wind there was still plenty of people taking in the view although apart from climbing over the occasional bench the kids weren't too impressed.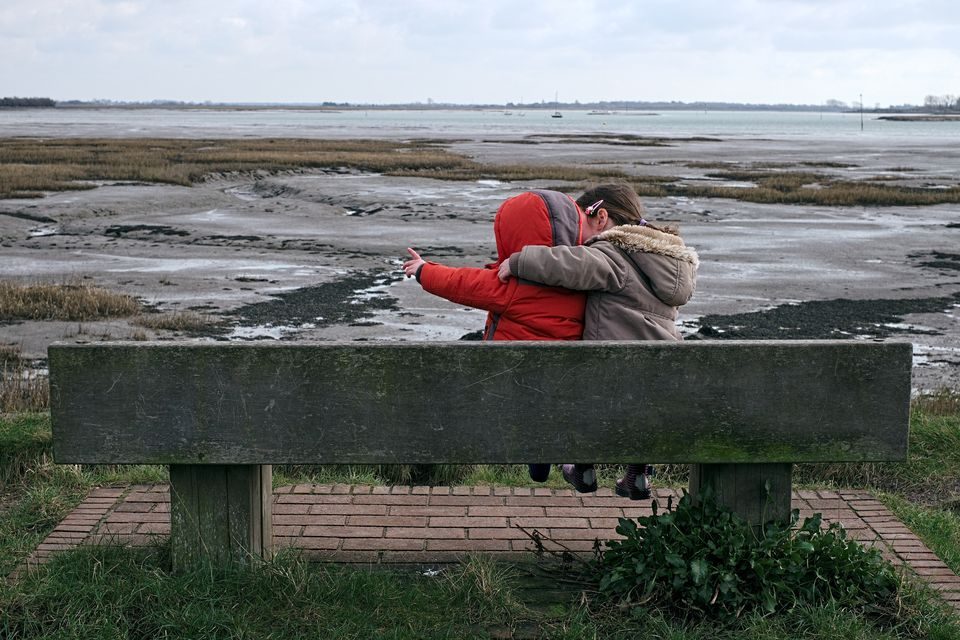 Having said that the muddy puddles provided some amusement!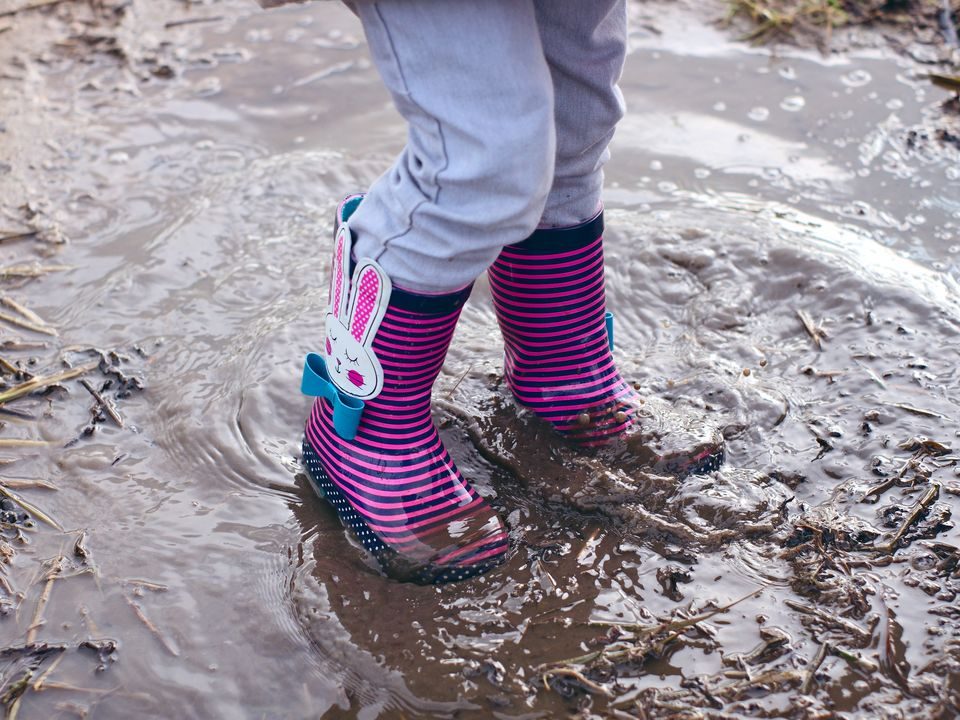 Tucked away behind the Mill you can find a pond filled with wildlife, even in the winter. My first missed opportunity due to the challenge; two Herons nesting at the far end – too far away for my 35mm to reach. It also proved too narrow to capture the coastal vistas to full effect.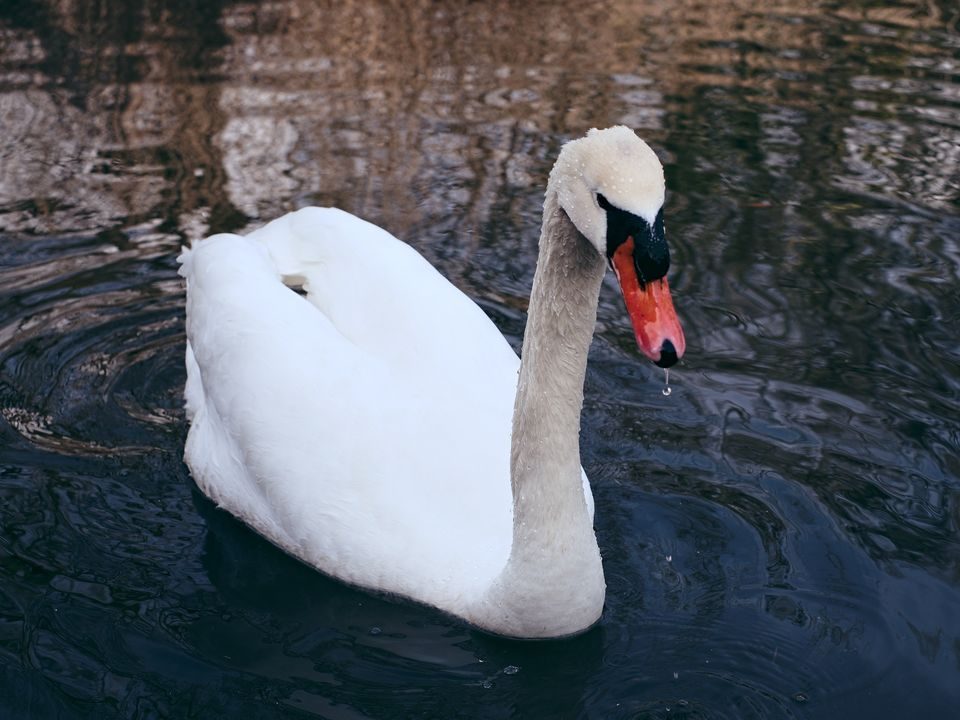 The Royal Oak pub greets you at the end of the path. No time to visit today but we intend to return…