The first of my April posts is short and sweet. No specific challenge this month but I took a quick trip to Emsworth Beach to try out some long exposure daytime photography with my new ND filter, and used the results to experiment with the now free Nik Collection processing plugins.
The filter is a Hoya ND1000 which reduces the light reaching the lens by 10 stops. Among other things this turns moving water and clouds silky smooth. I'm not too disappointed with these initial images but aside from the top image I did not make the most of the effect. I will need a lot more practice!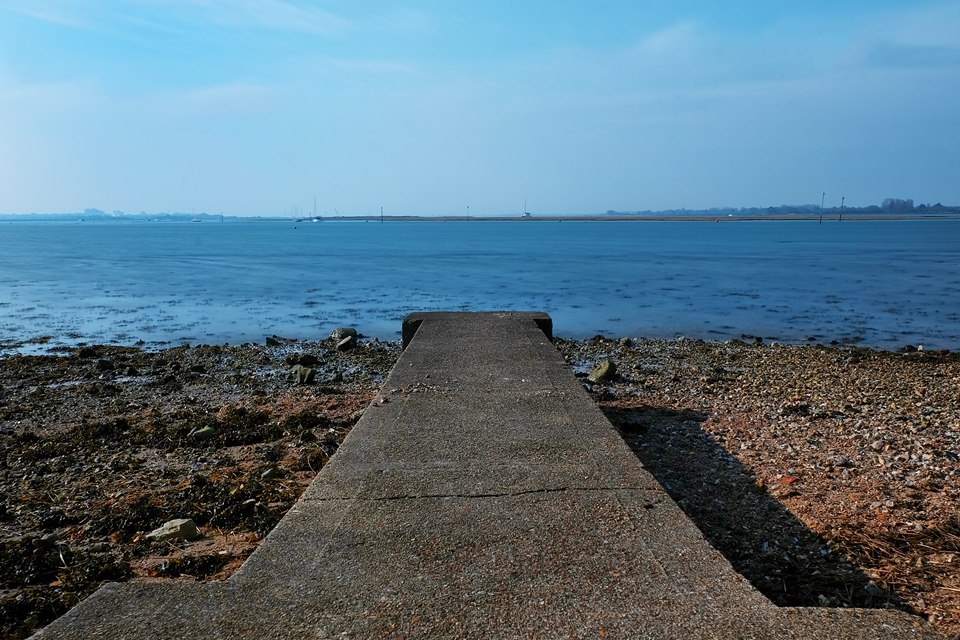 I also tried out the Viveza 2 plugin from the Nik Collection which was recently made free by Google. The control point system is a great idea and allows quick selective adjustments without having to worry about layers, I can see this and the other plugins (particularly Silver Efex) getting a lot of use in the future.