On the most easterly tip of Falmouth sits Pendennis Castle, a fort built by King Henry VIII which saw use right up until WWII.
This proved to be a much better day out for the kids than originally expected; the big collection of big guns providing plenty of entertainment. We even got to see one of the 25lb Howitzers fired at midday.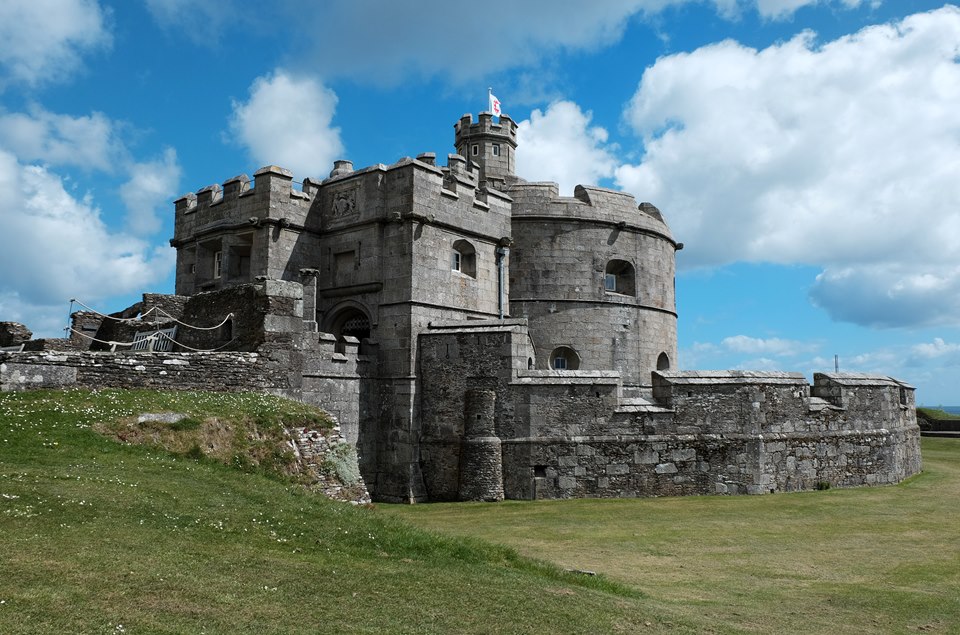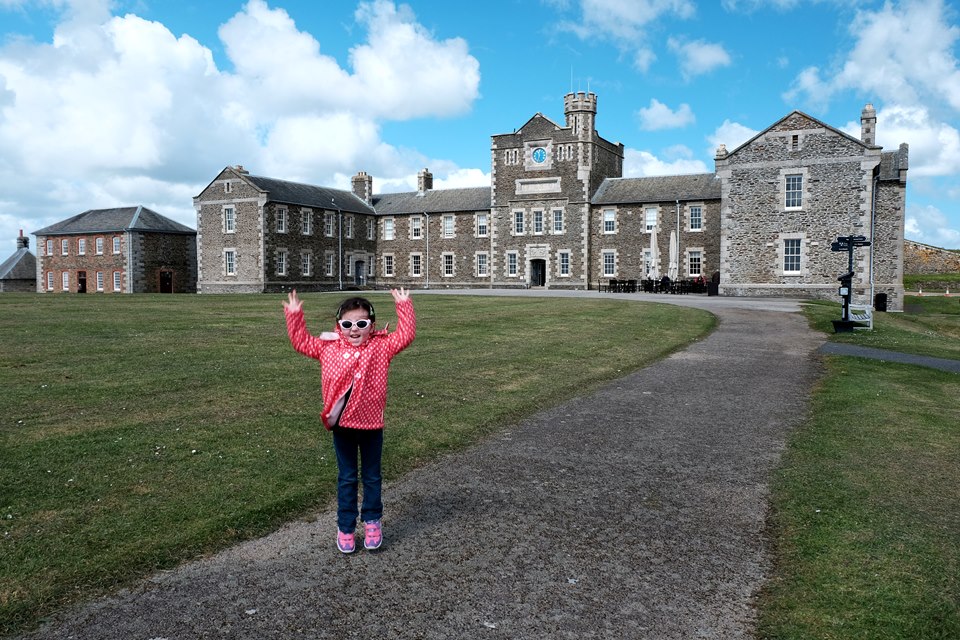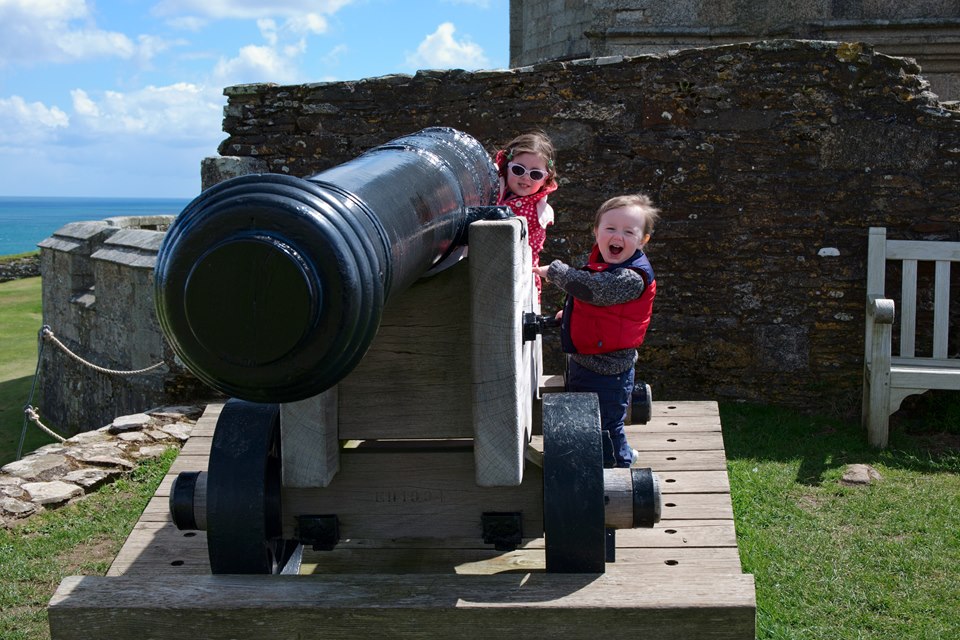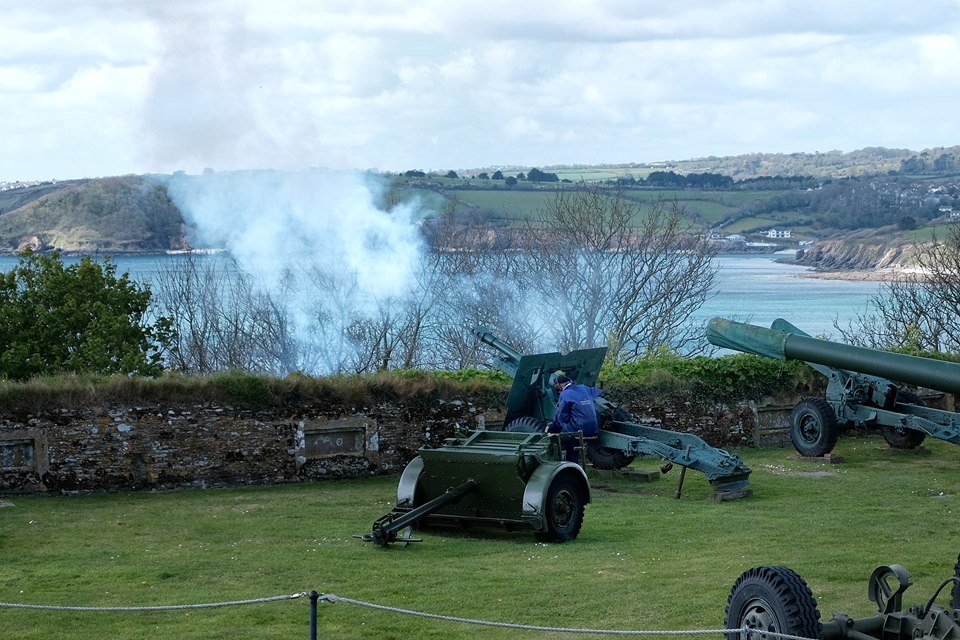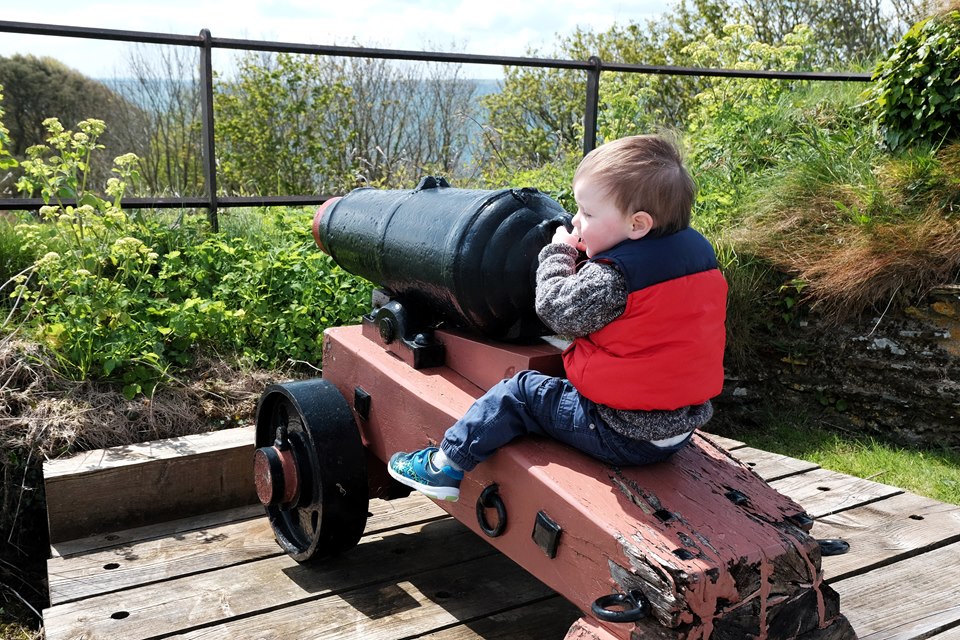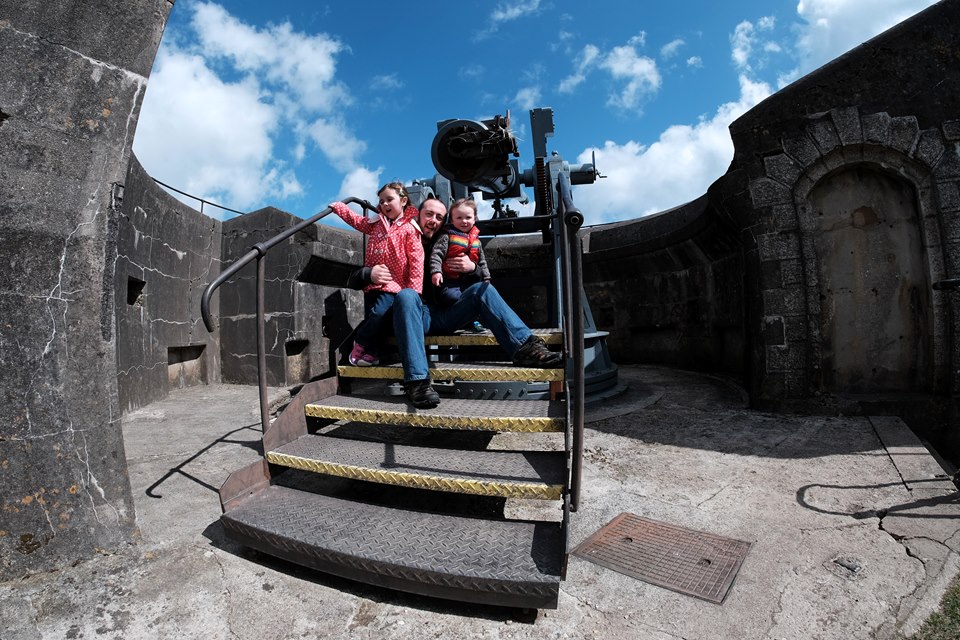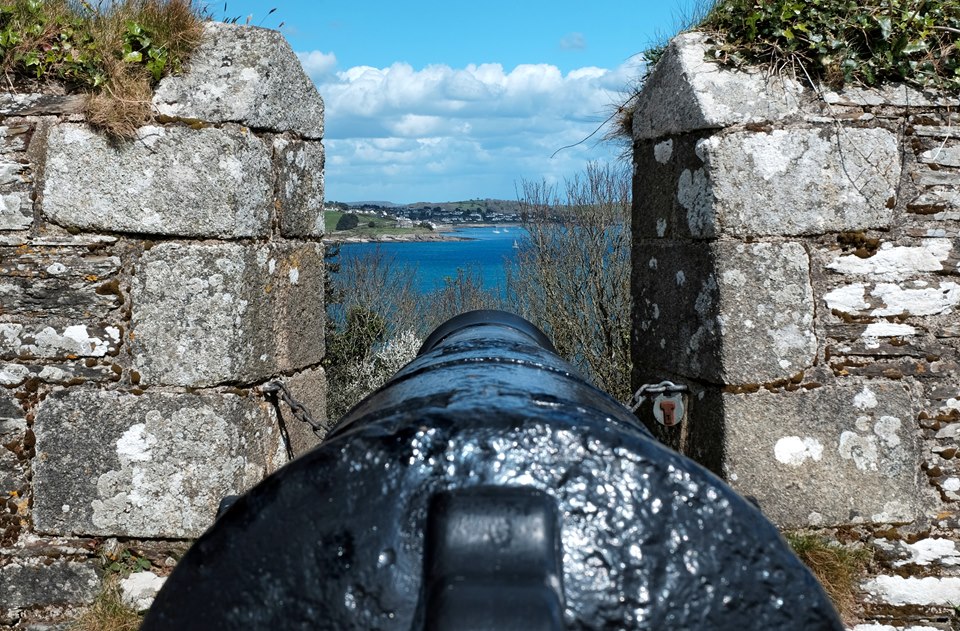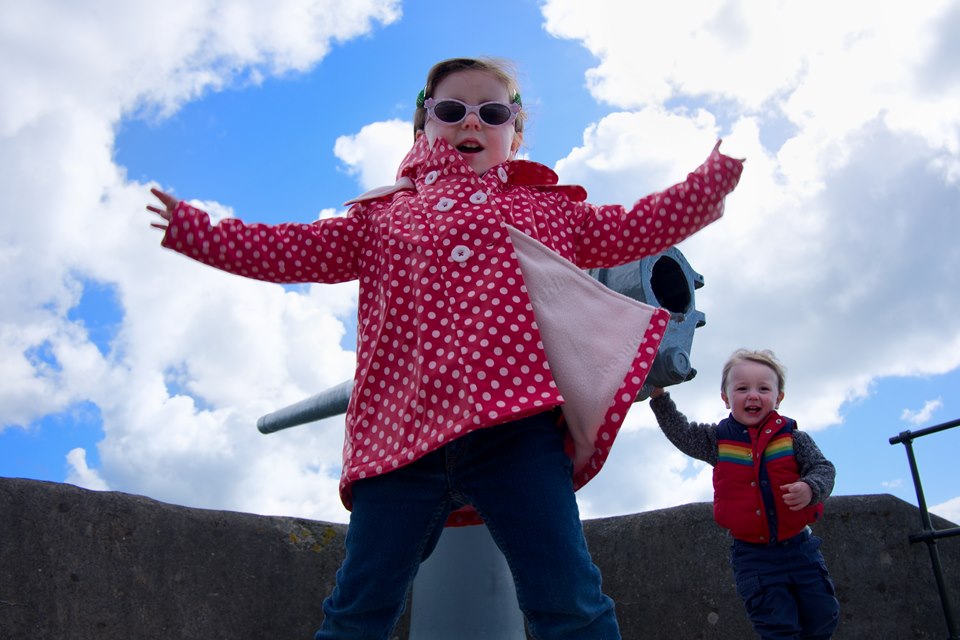 The castle's sights also made a good subject for my Samyang fisheye which provided a unique perspective.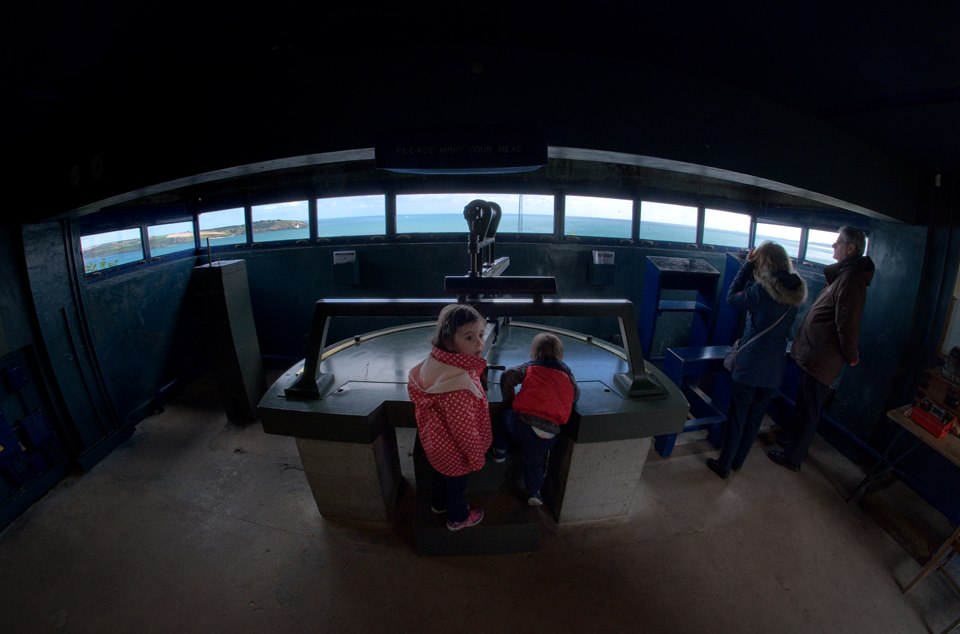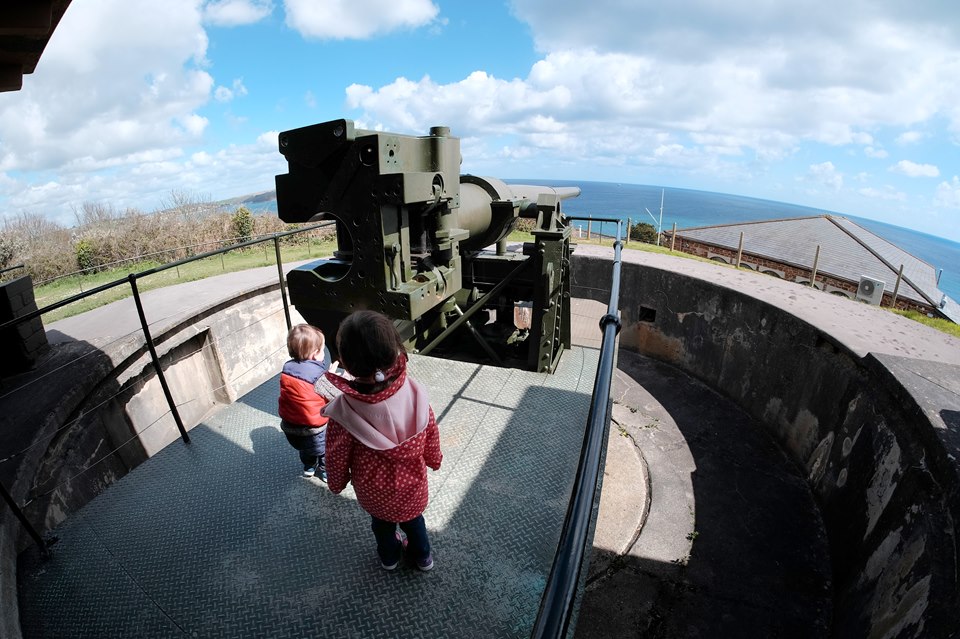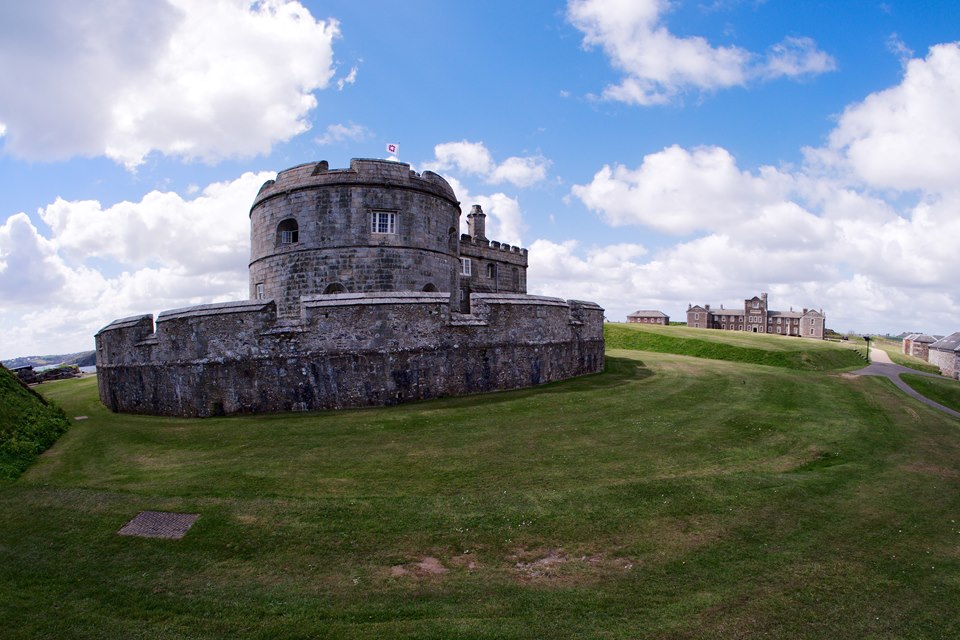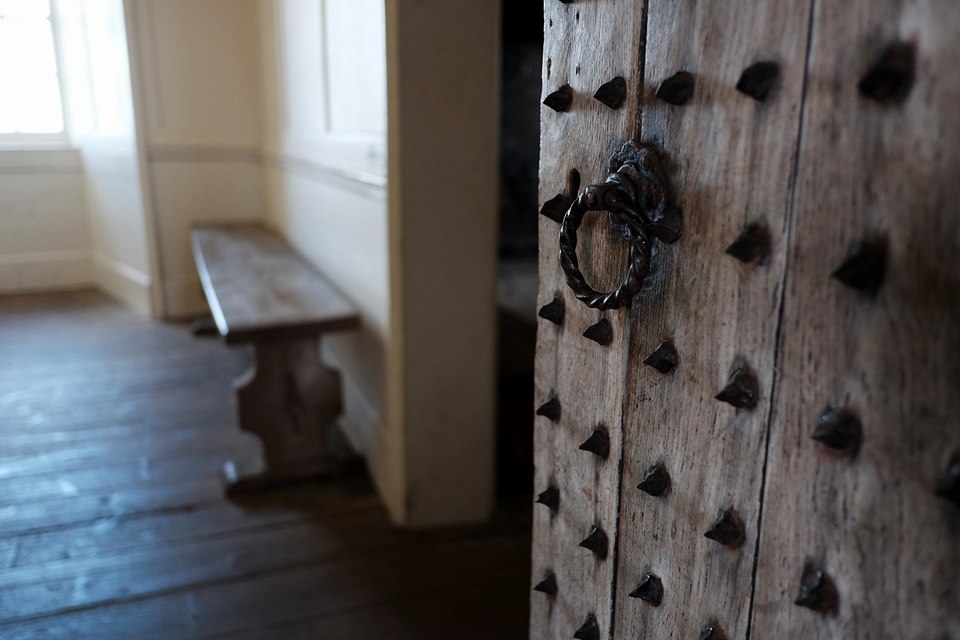 Other parts in the Cornwall Series: