The blog has been quiet for a little while; a big family holiday to Cornwall followed by a busy work schedule has meant my photography has suffered. April was a month off from my challenges and I've decided to make May into a four part series based on the holiday. The first destination on our trip was the idyllic town of St Ives.

To satisfy the criteria of my challenges almost all of the images in the next four posts were taken with both the Fujifilm XC 16-50mm lens and a CPL (circular polarizing filter).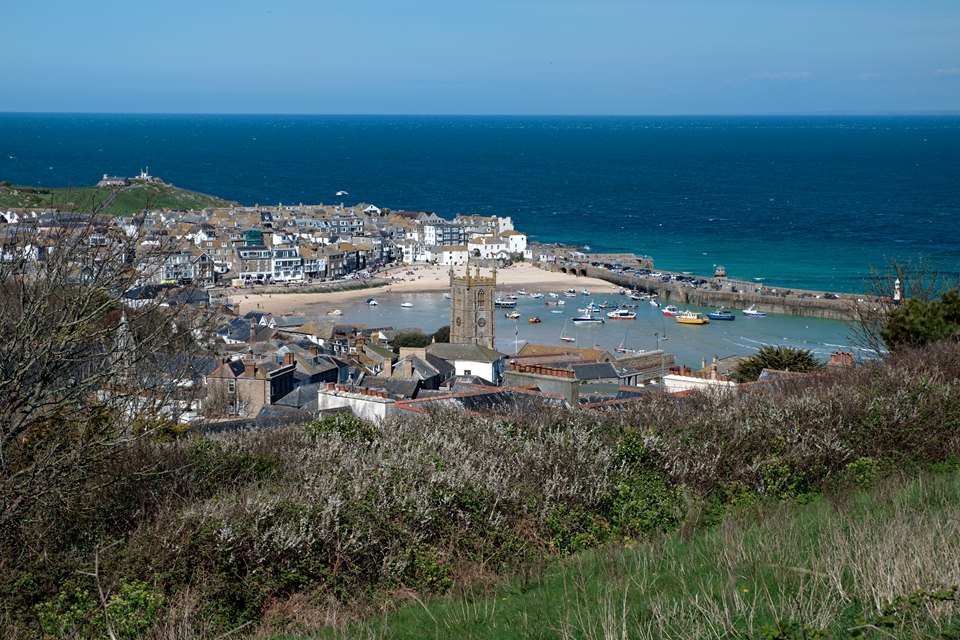 St Ives is a stunning harbour town on the west coast of Cornwall. It was a bright sunny spring day when we visited and you could be forgiven for thinking you were in the Mediterranean with the mix of clear blue ocean, sandy beaches and distinctive architecture.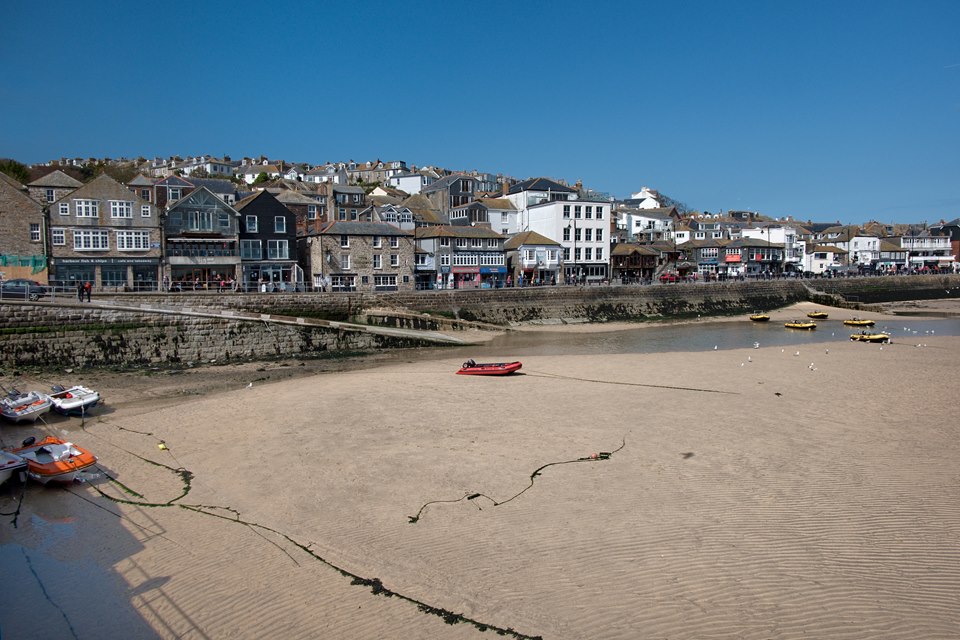 It was surprisingly quiet for a Saturday, particularly with such a large beach, the only major activity being from the sailing club readying their variety of boats. Tractors are my son's favourite thing in life, so you can imagine his joy at seeing one on the sand!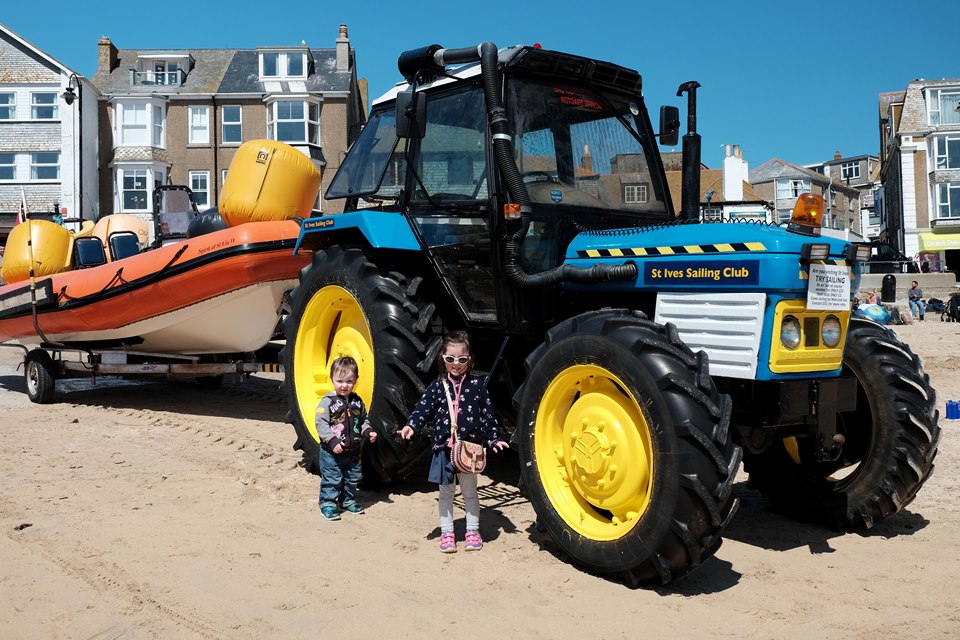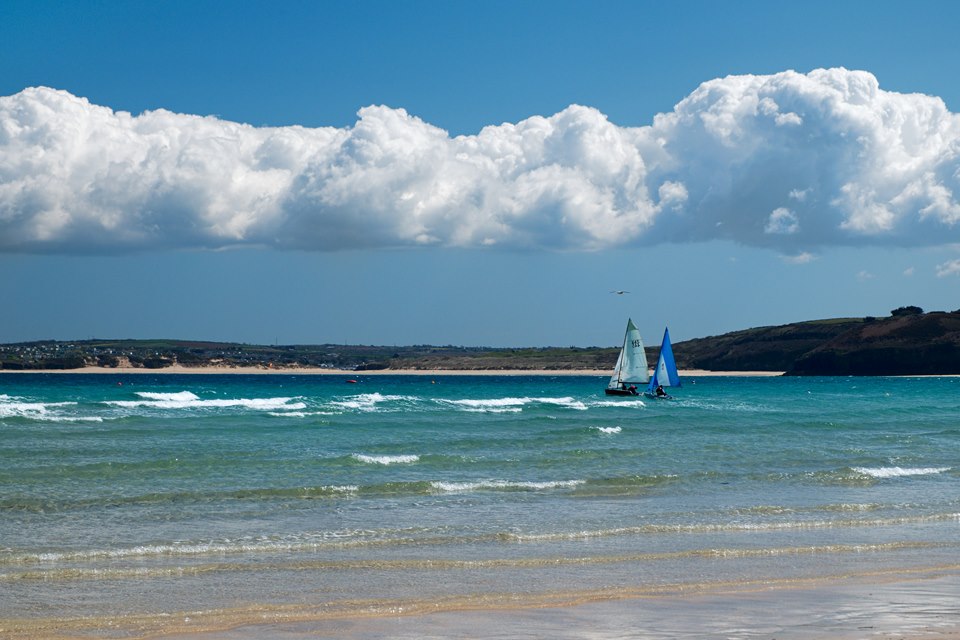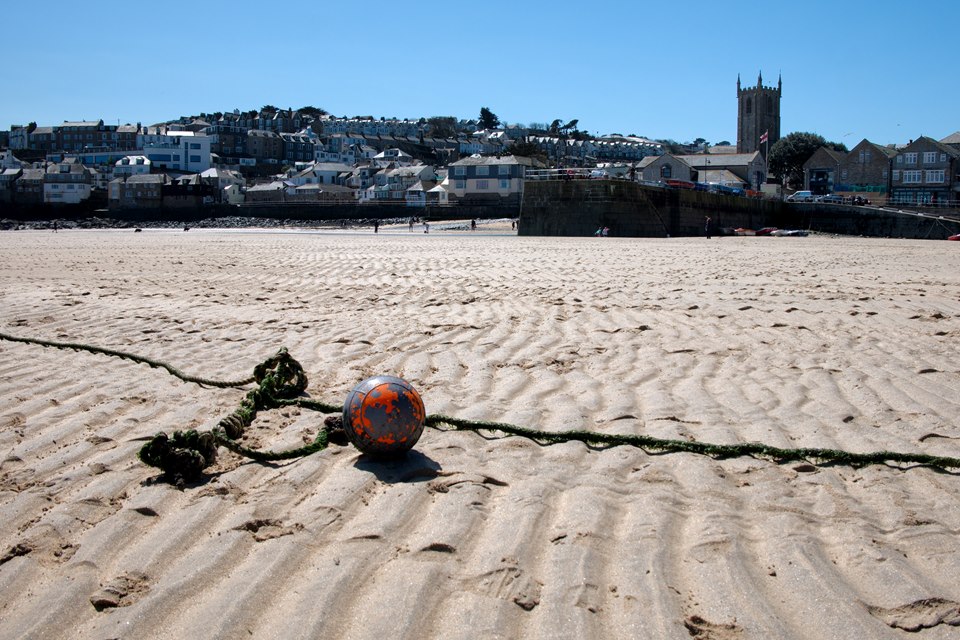 Despite the deep blue sky there was still plenty of chill to the wind and water, reminding us how far away the Med really is.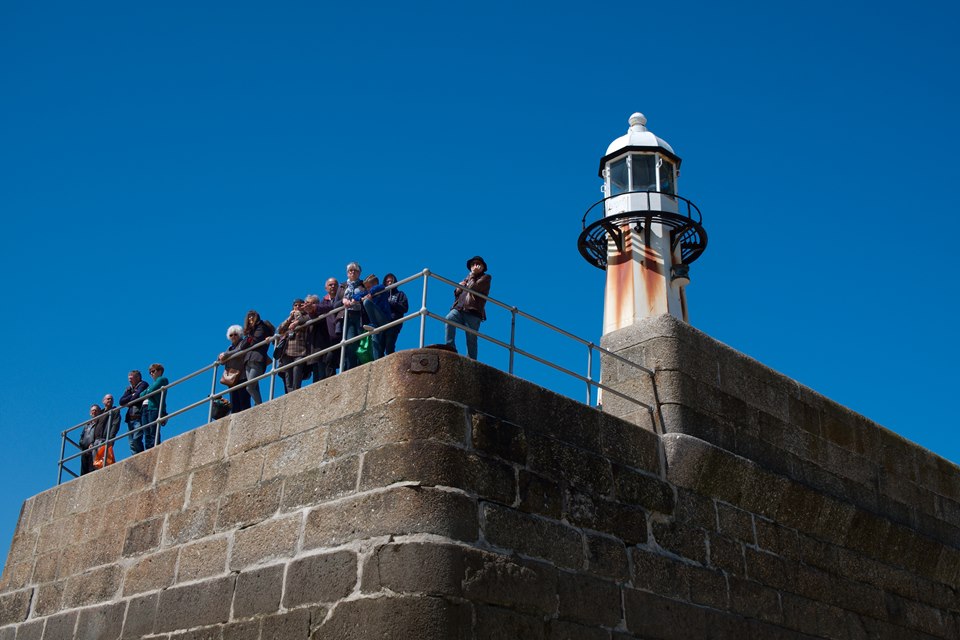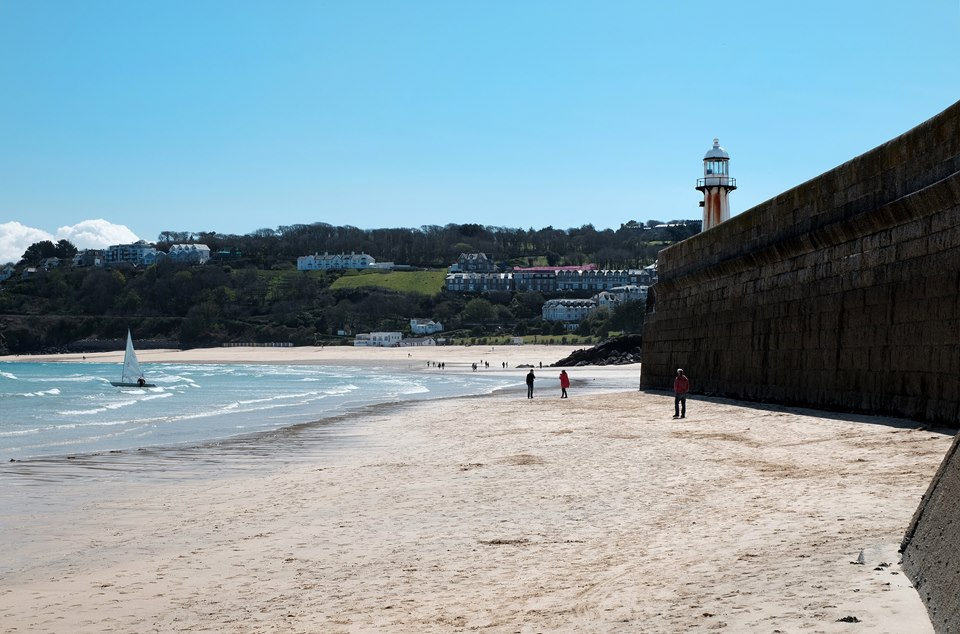 The strong northerly wind was enough to cancel the boat trips to nearby Seal Island, much to the kid's disappointment. They were soon distracted by all of the sand however.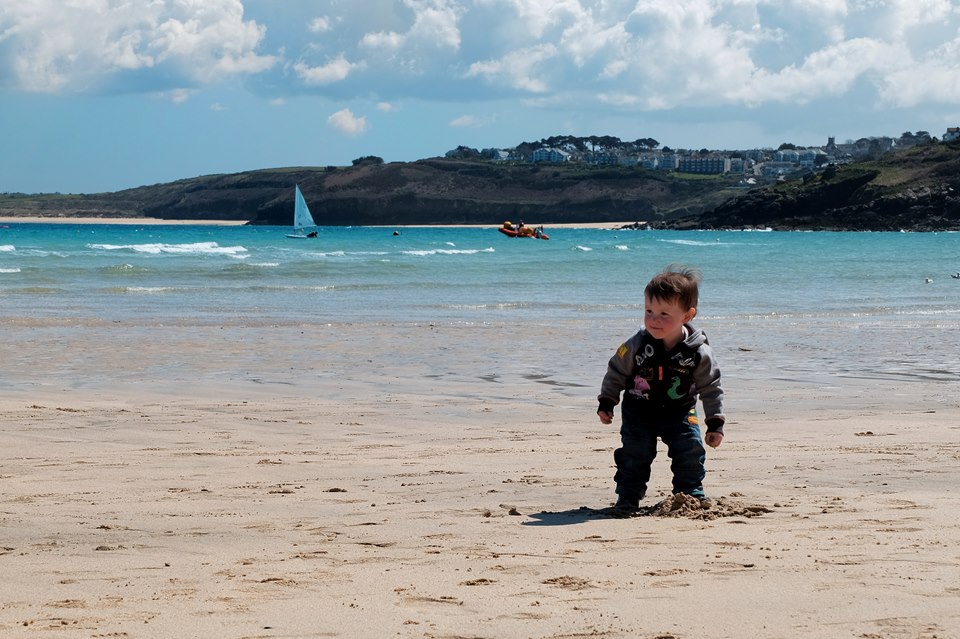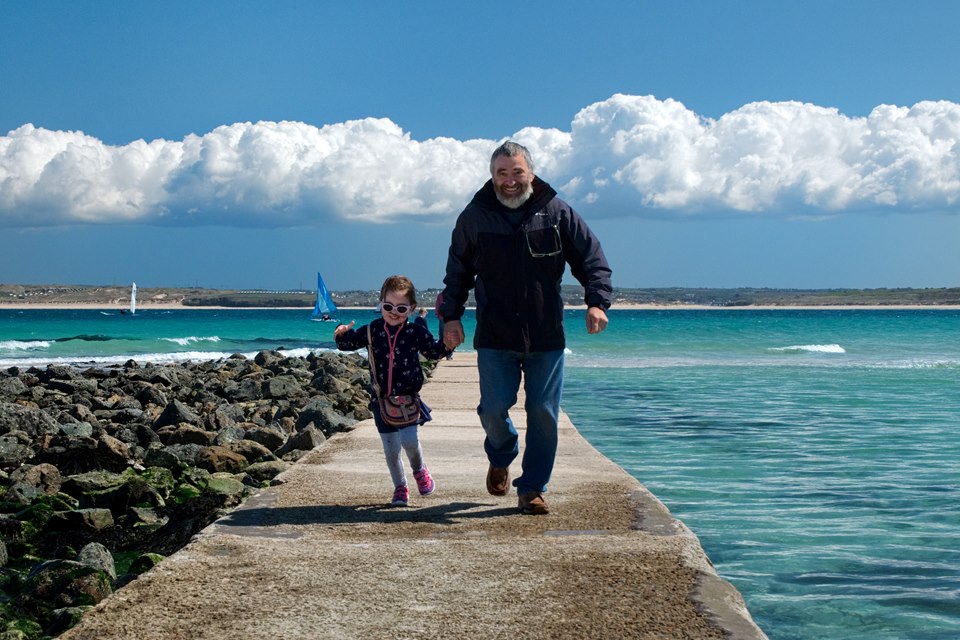 Lunch was our first taste of the local Cornish speciality Homity Pie, and we finished the day off with some real Cornish Ice Cream whilst enjoying the views of the Harbour.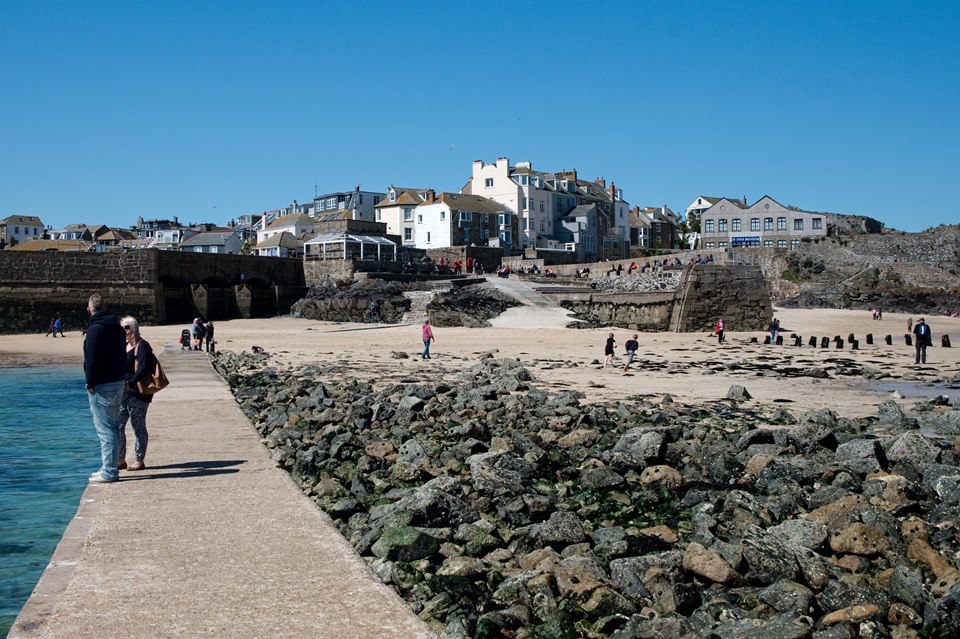 All of these images used the Classic Chrome film simulation, either from the X-E2 directly or the excellent RawTherapee profile found here, with some small tweaks using Nik Veveza.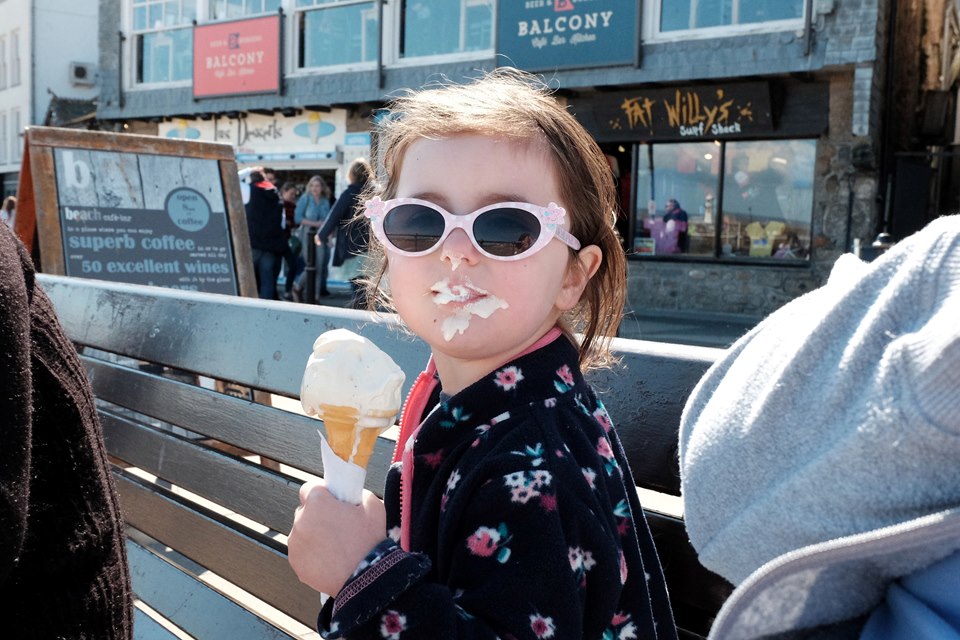 St Ives set the bar high for the rest of the holiday. Fortunately as we discovered, Cornwall has lots more to offer.
Other parts in the Cornwall Series: