Next up in my Cornwall series, the lovely little seaside town we stayed in; Portreath. North of St Ives and near Redruth, Portreath proved to be the perfect spot to stay with most of Cornwall within a 30 minute drive.
The town is mostly built around it's sandy beach which is particularly popular with surfers. Steep hills surround both sides offering excellent views of the sea and town below.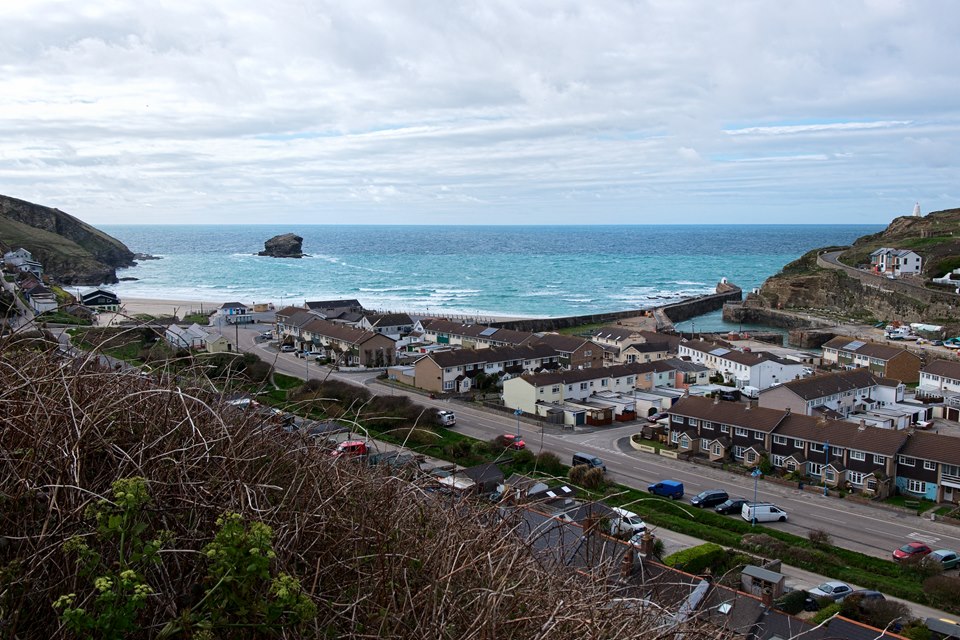 A small harbour hugs the northern edge of the town, with a steep winding road leading up to one of Portreath's most distinctive landmarks; the Pepperpot.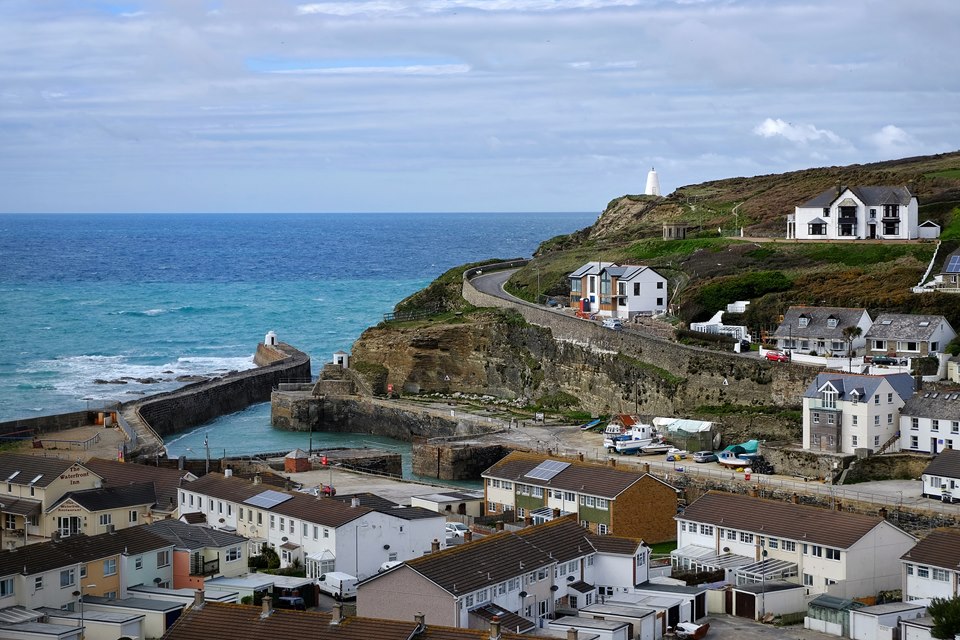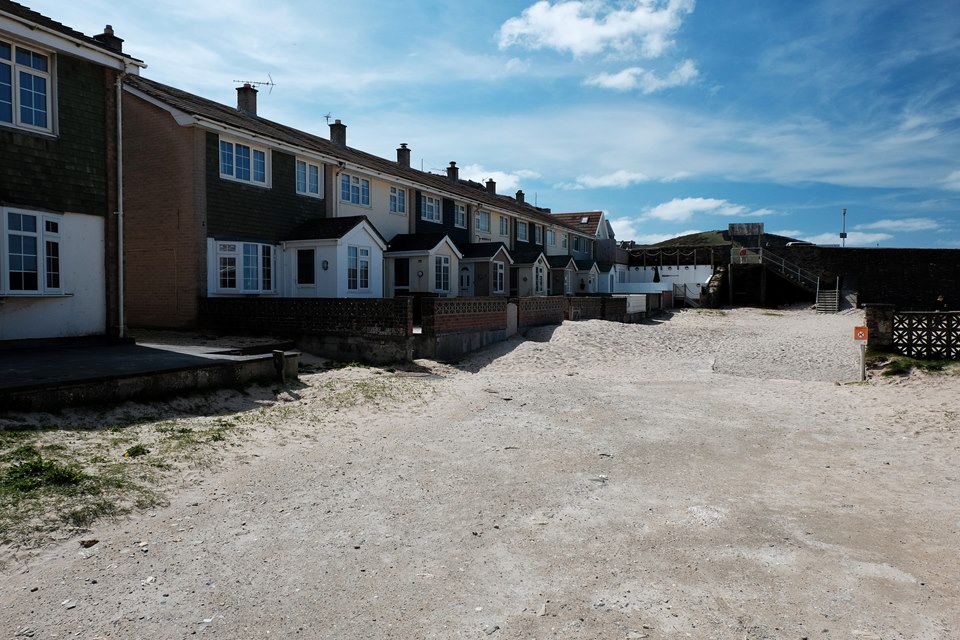 The other landmark of the town is the nearby Gull Rock, an outcrop just off the beach. It was a great subject to test out some long exposures, however the strong winds and rapidly encroaching tide didn't help.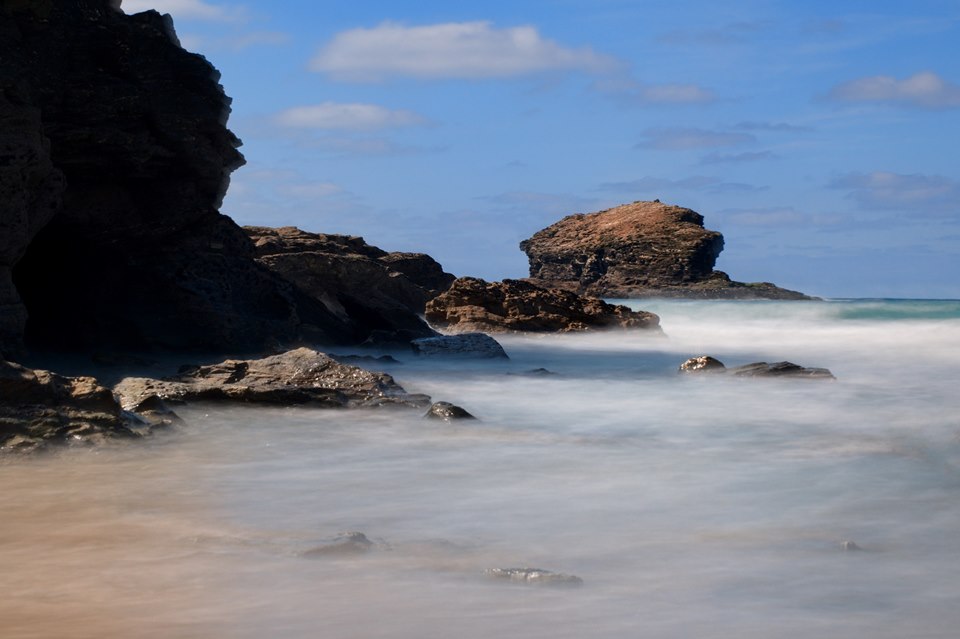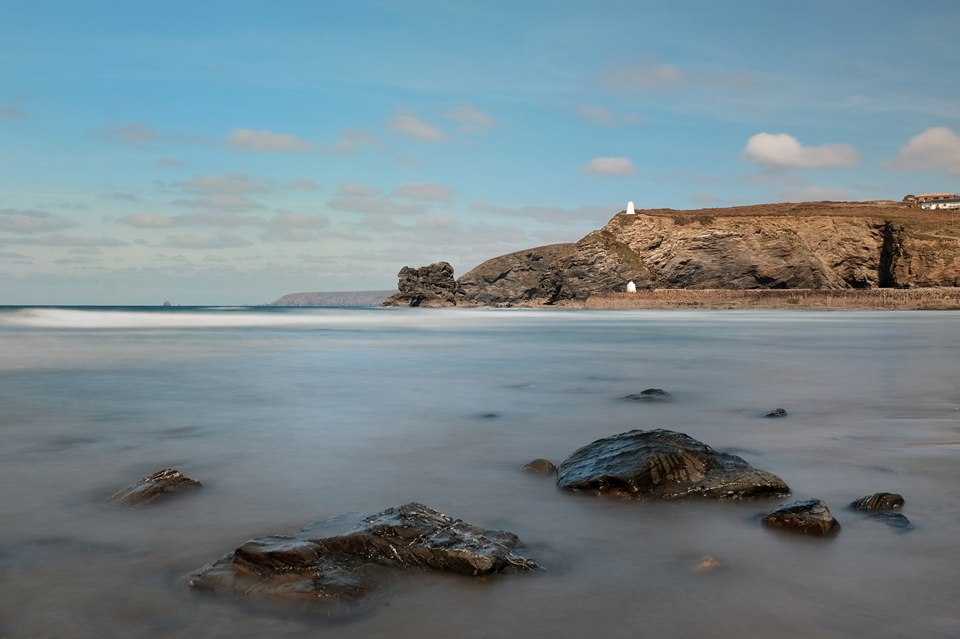 The mixture of sand and shingle beach proved to be popular with the kids, I'm sure in the warmer summer months it would be an excellent destination.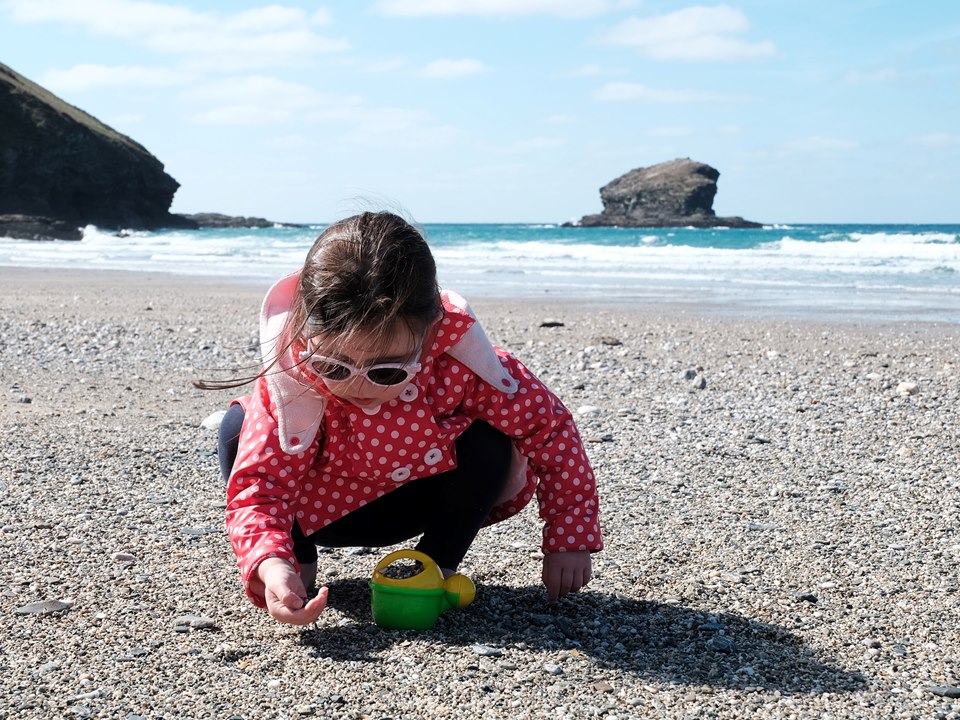 The Pepperpot is a "daymark" (a sailing navigation aid), and whilst getting closer to it wasn't difficult it did involve a bit of hairy parking on an extremely steep incline. You are rewarded with some beautiful views of both the Atlantic and the town once you get there though.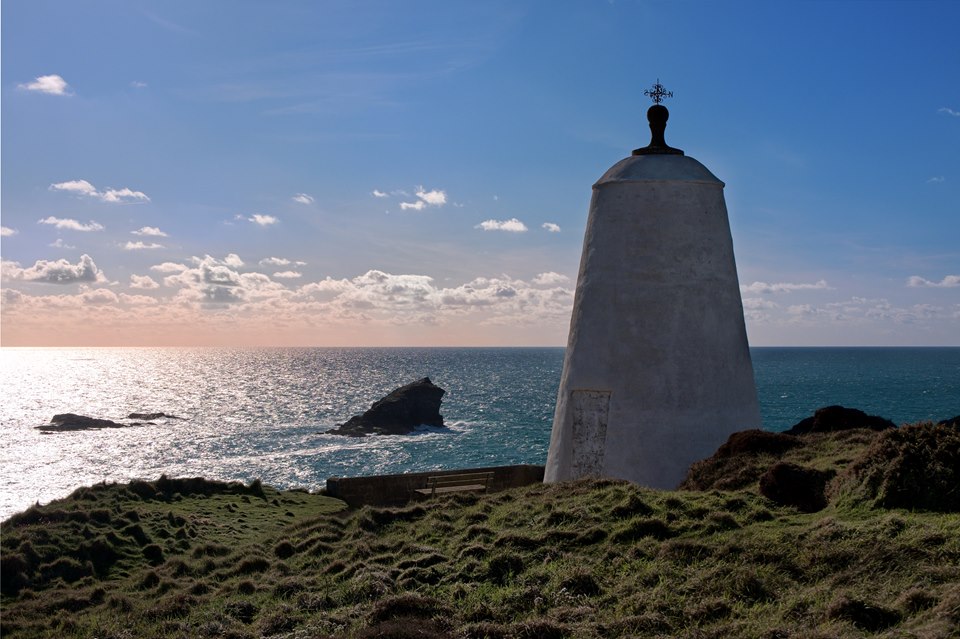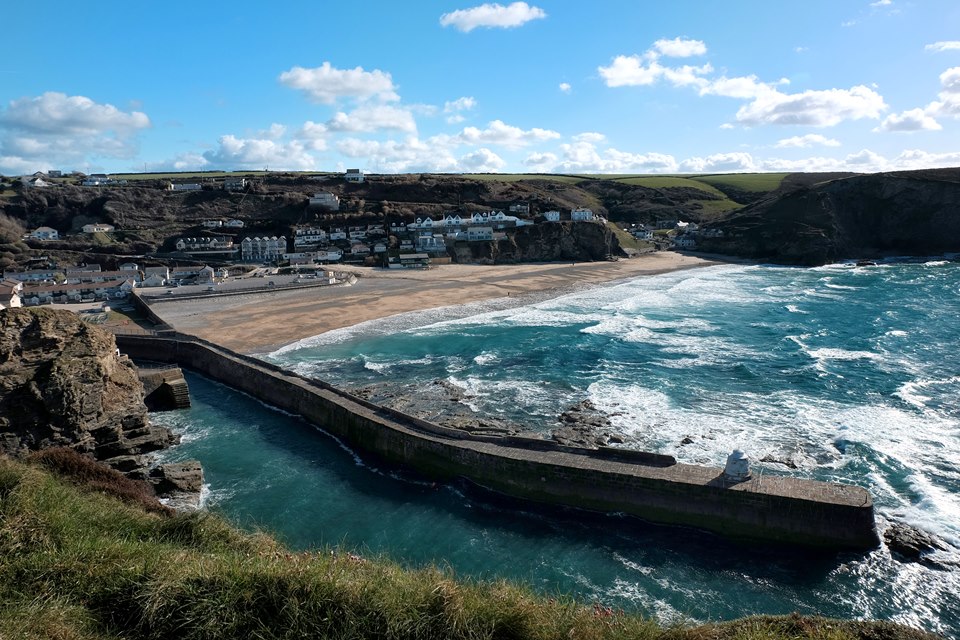 I can't recommend Portreath enough for a quiet base for a Cornish holiday, we stayed in the Gwel an Mor resort which was also fantastic.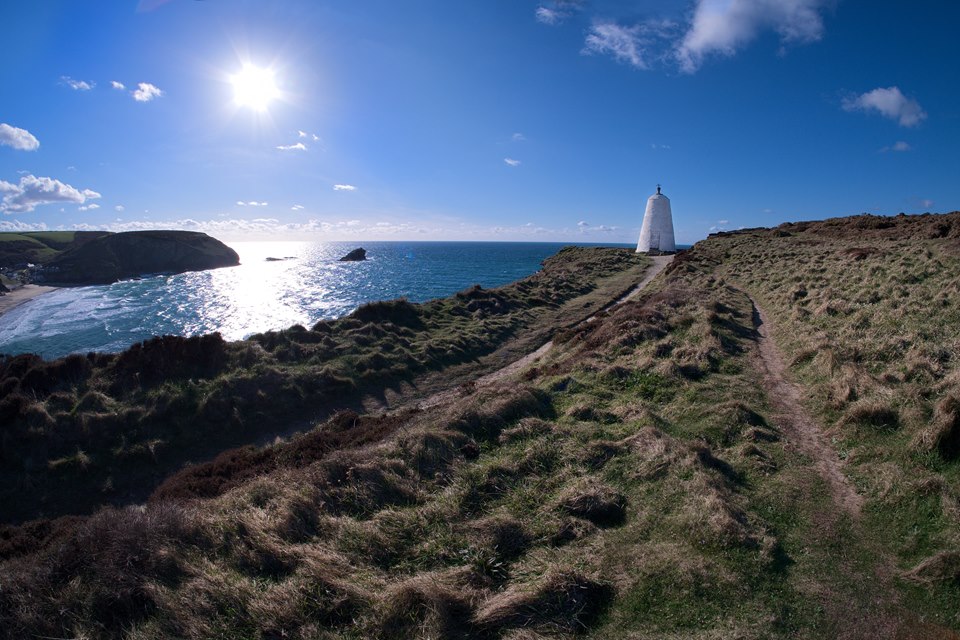 Other parts in the Cornwall Series: