This is the first entry in my year long assignment to capture Emsworth through the months.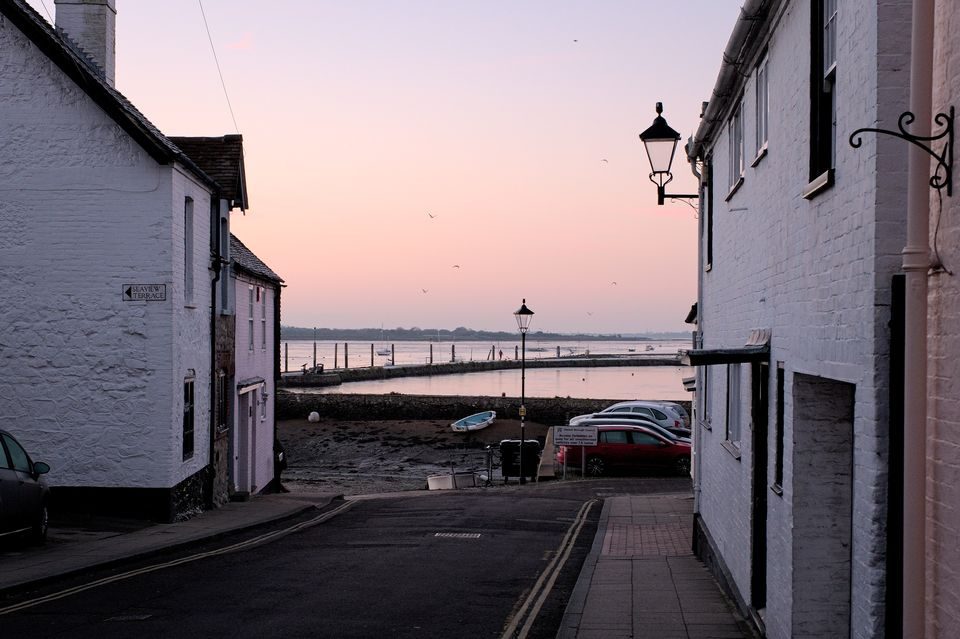 The best place to start is with Emsworth's most famous landmark; the Quay which leads out into the most easterly edge of the lovely Chichester Harbour.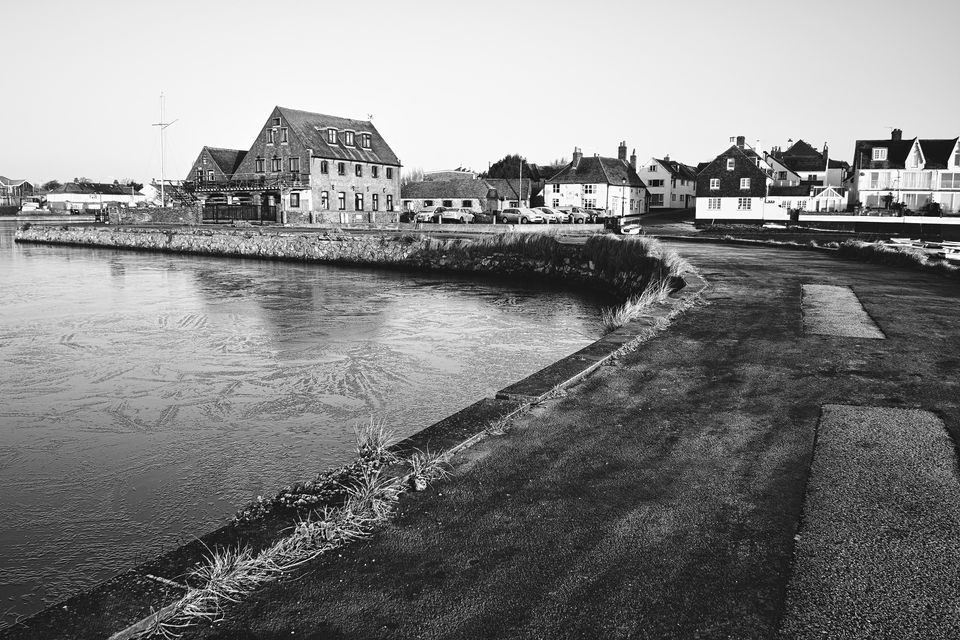 It was a crisp and frosty morning when I ventured out with my camera, the Quay empty apart from a few runners and many walkers of dogs.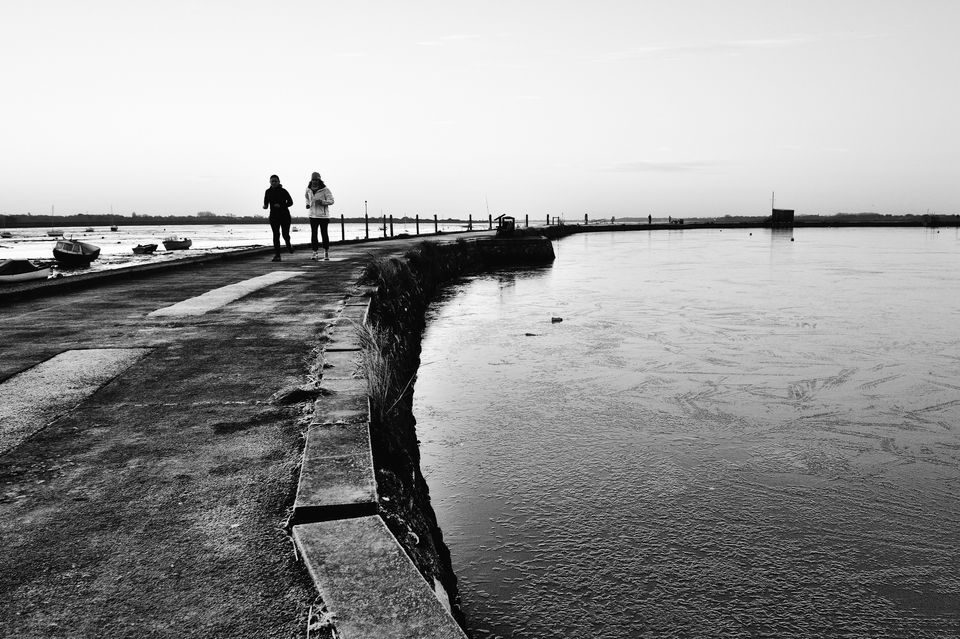 The glorious warm sunrise proved to be quite a contrast to the cold white frost covering the paths and water.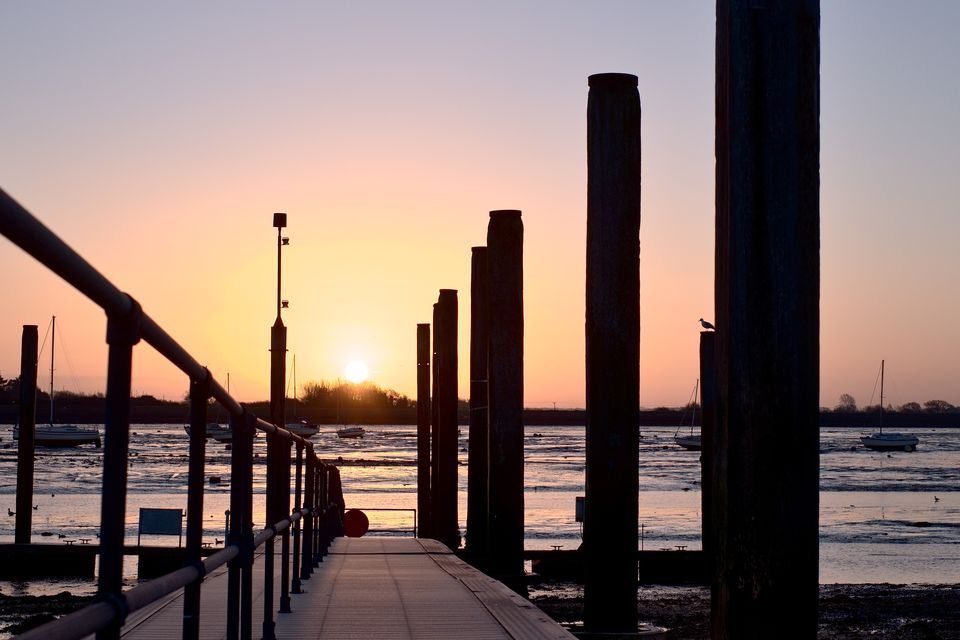 The harbour has a history of fishing and boat building going back centuries however these days is mostly home to leisure boats and windsurfers.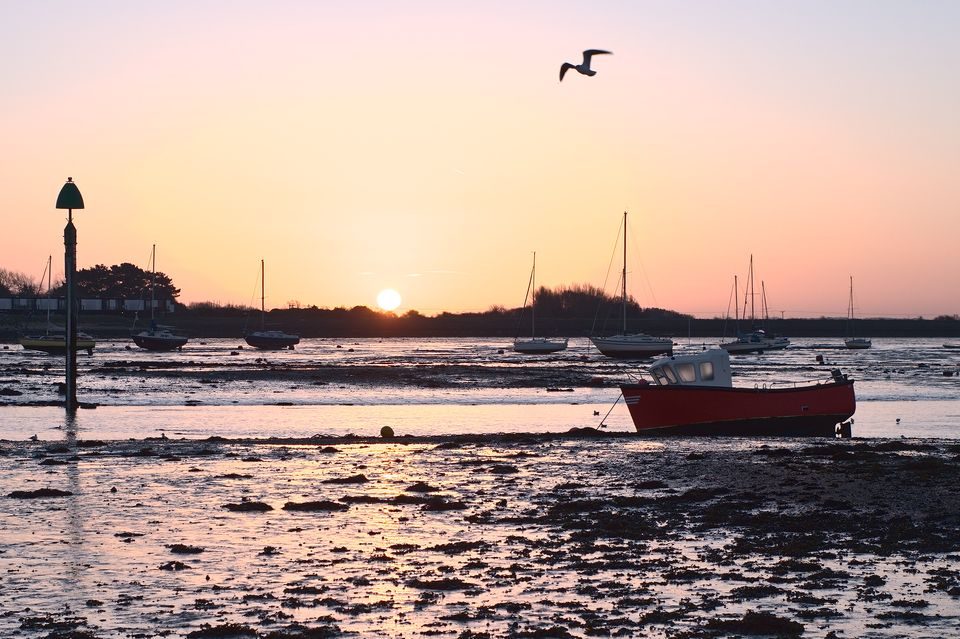 The Quay hugs it's way around the Mill Pond, originally built to power a tidal Flour Mill in the 18th Century. When the tide is in you are surrounded on both sides by water and treated to great views of the Harbour.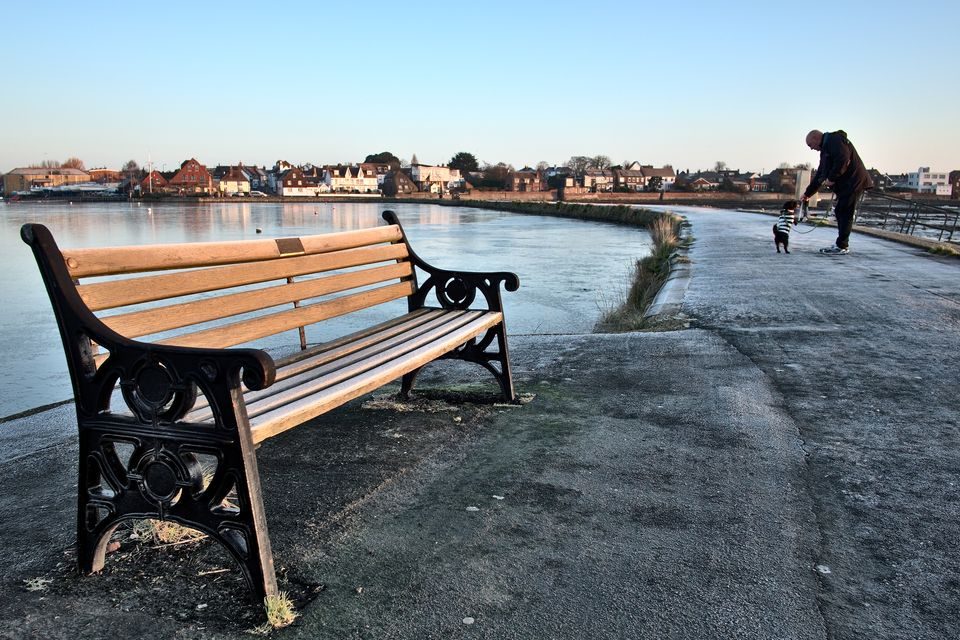 I rarely manage to get out early enough to see the sun rise so it was great to see the town in the fresh morning light and without the busy goings on of the people who live there.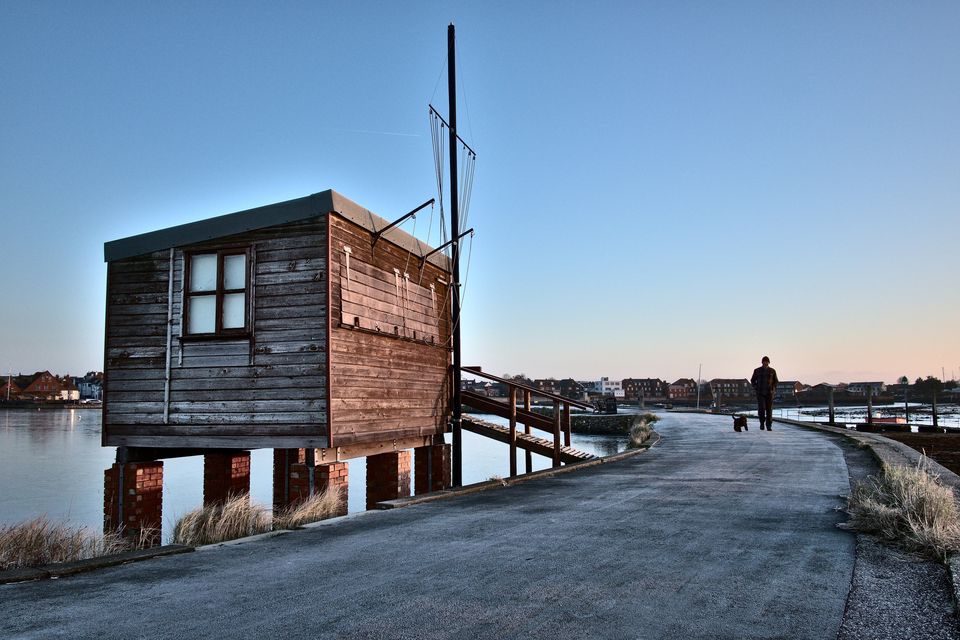 My recently acquired Fujifilm XF 18mm lens continues to impress, it was ideal for indoor family snaps over Christmas and is proving to be just as great for outdoor captures too, especially when paired with my favourite lens; the XF 35mm.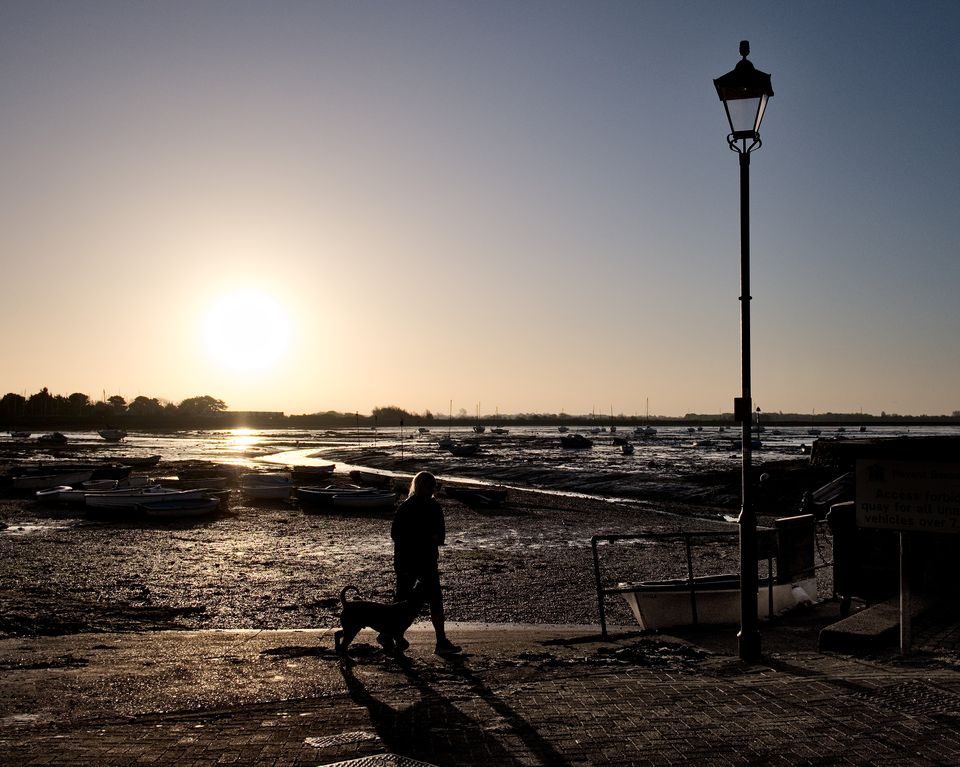 The goal of this assignment is to try and capture Emsworth in ways it has never been photographed before, so while I will be revisiting the Quay and Harbour future installments will also focus on the less well known parts of town. Tune in next month for more!
Other entries in my Emsworth Assignment: