February has been a month of greyness and gloom both in weather and mood and in some ways my images reflect that.
Lacking in inspiration this series was from a walkabout from the eastern approach to Emsworth into it's centre. As picturesque as Emsworth is it can be hard to capture in some ways, the traffic and trappings of modern life obscuring the traditional architecture and communal heart.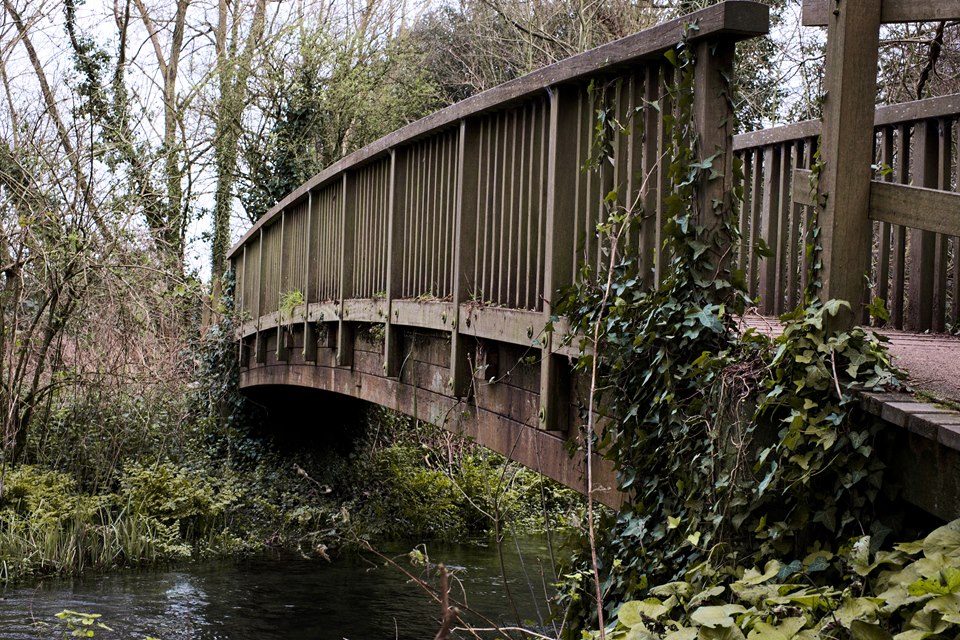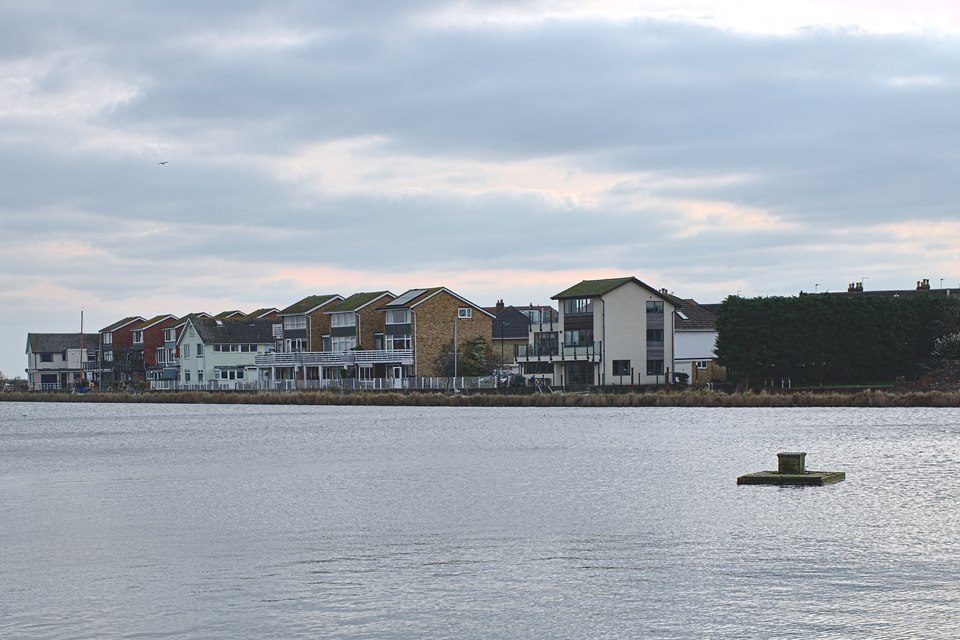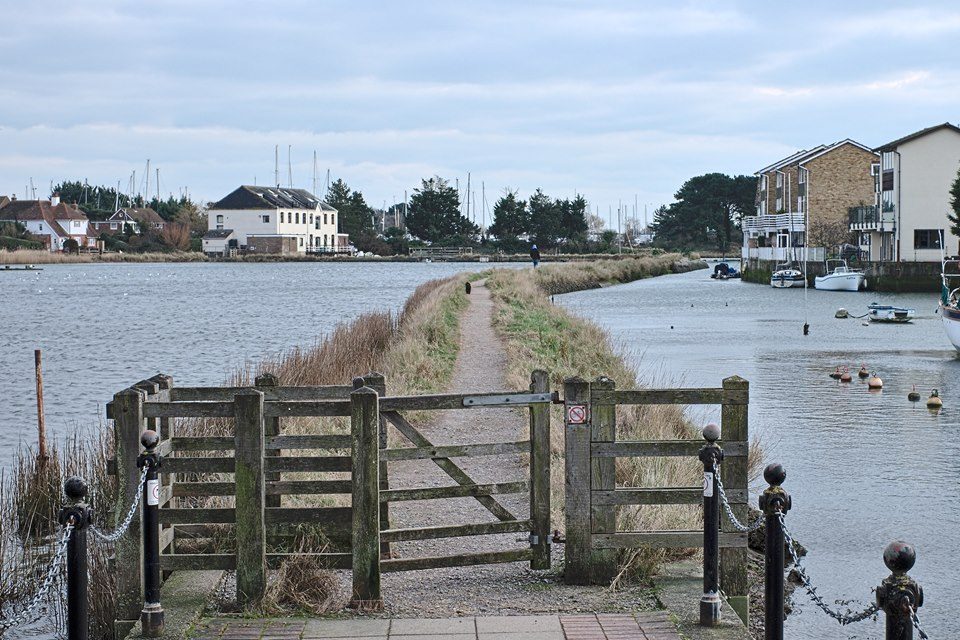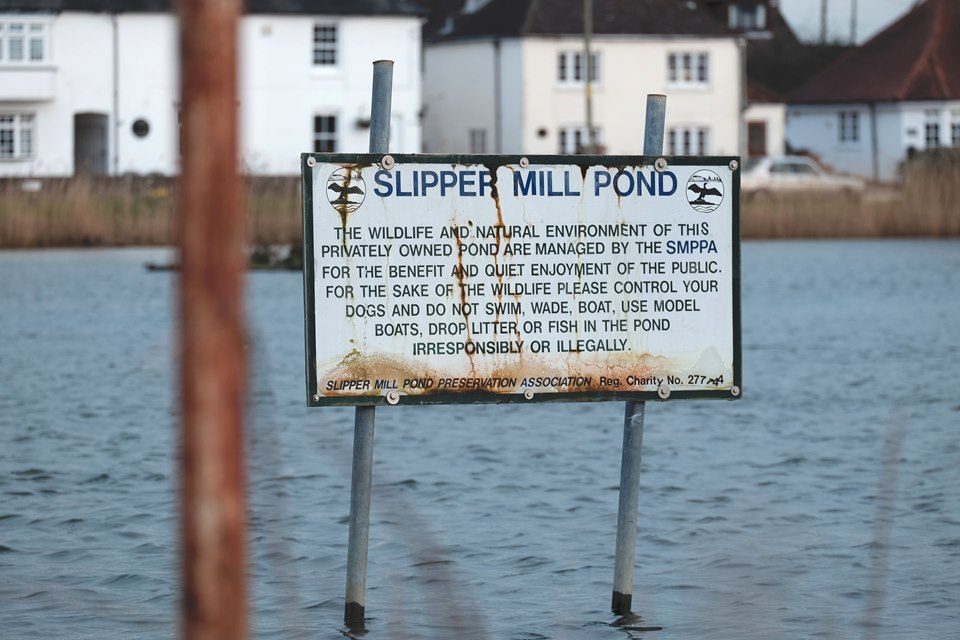 This month has taught me how important planning for this assignment is; wandering around and hoping for something to present itself is not going to get me through the next 10 months. After sitting down with a pen and paper however I now have enough subjects to comfortably take me to the end of the year.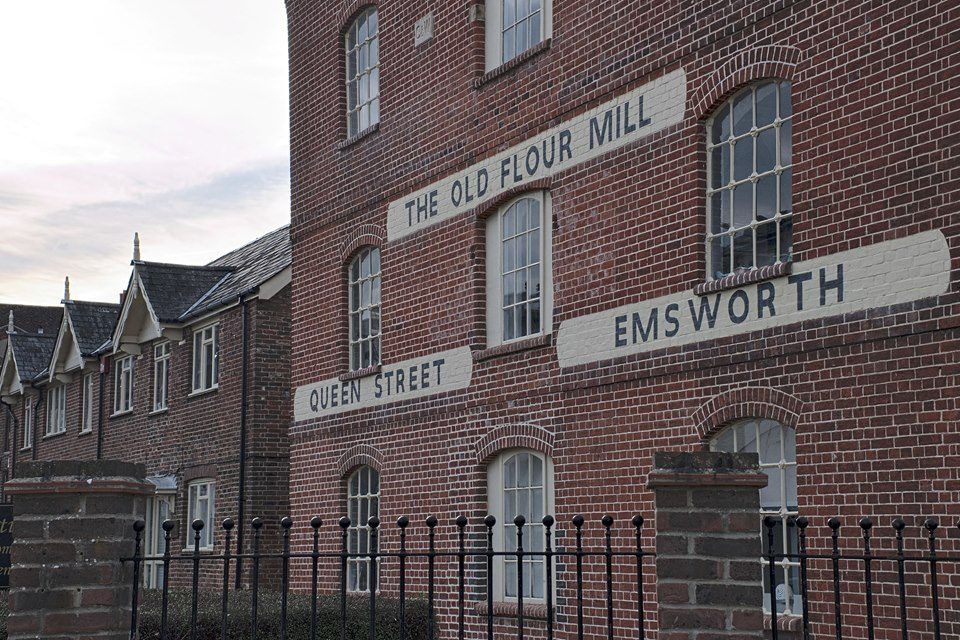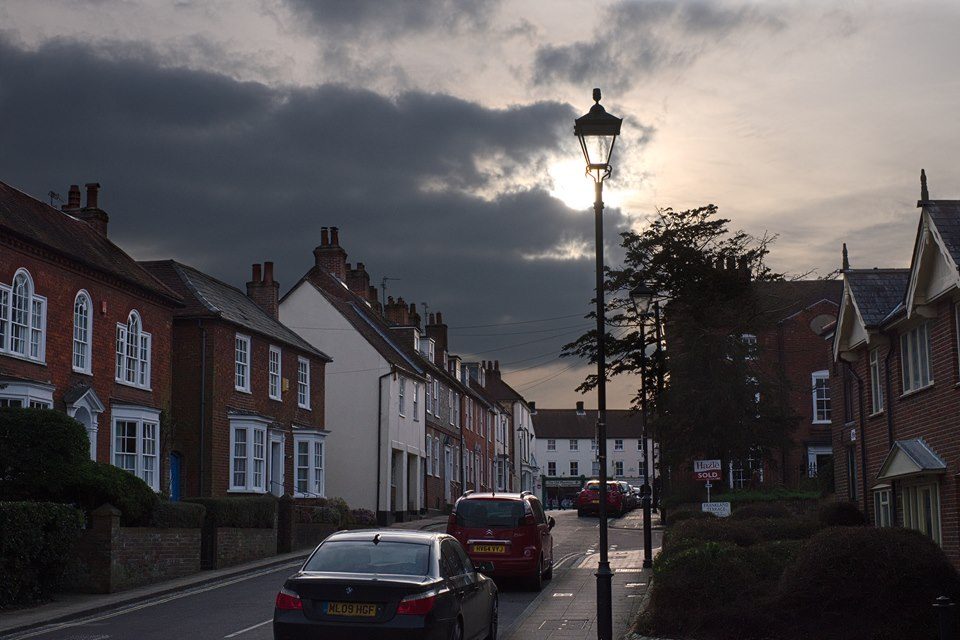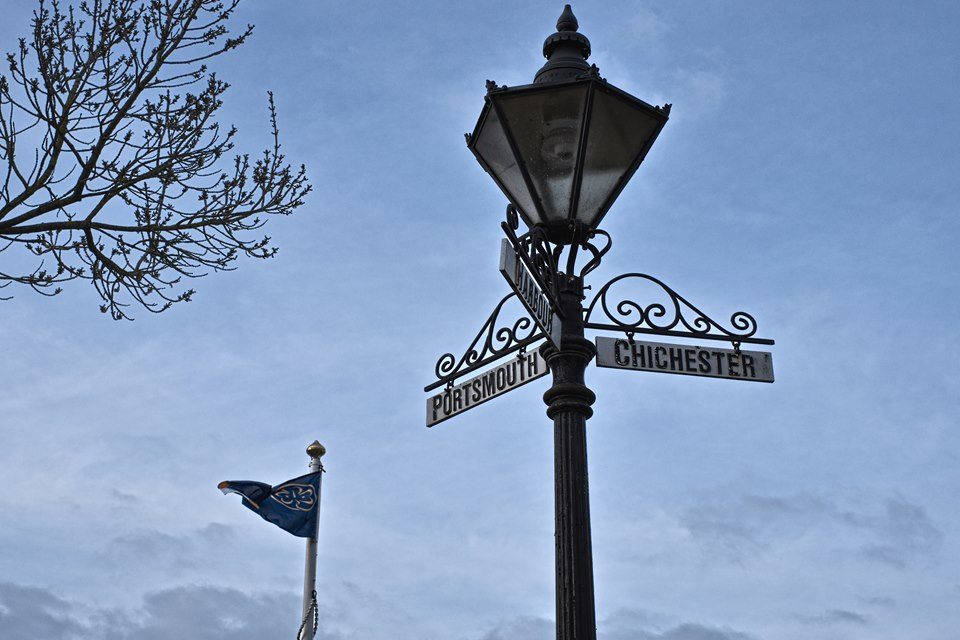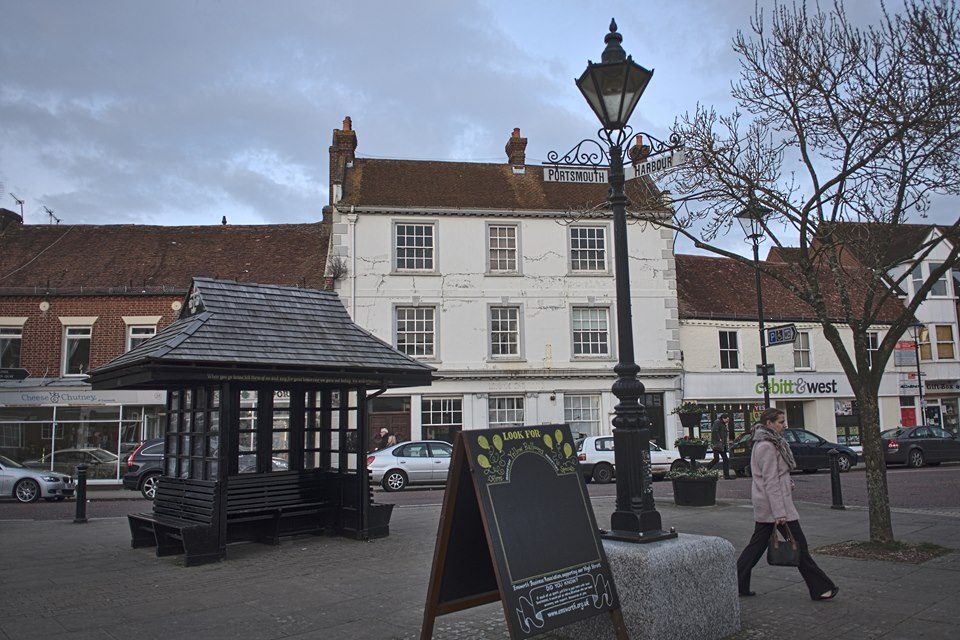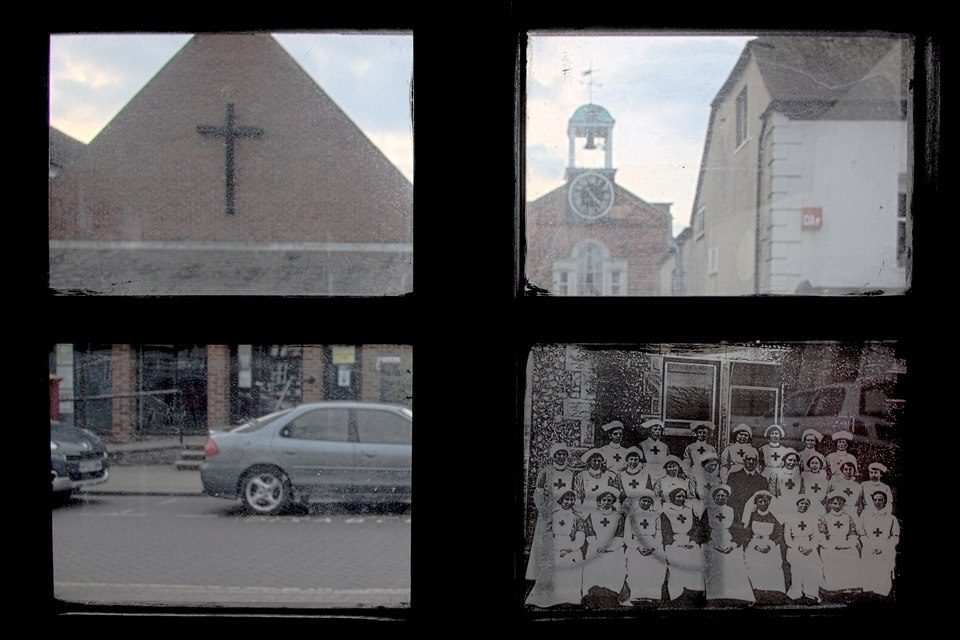 Now the country is waking up from this most mediocre of winters I look forward to my photography waking up too!
Other entries in my Emsworth Assignment: