My April assignment took me to Hollybank Woods on the northern edge of Emsworth where one small clearing was filled with a display of delicate little native Bluebells.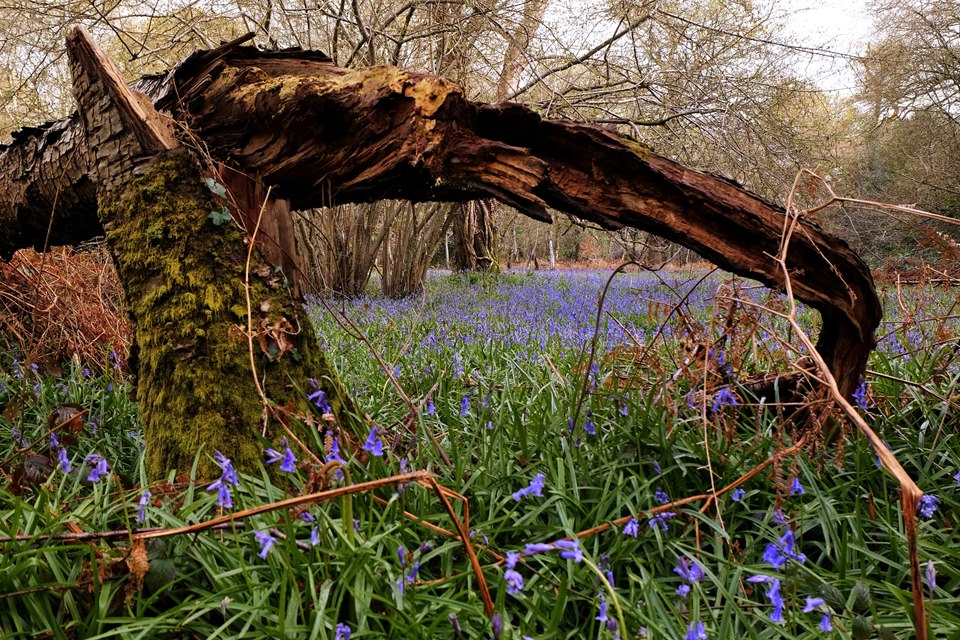 It was still early for the Bluebells, and the flowers were so delicate that they could barely be made out against the thick grasses they were growing in.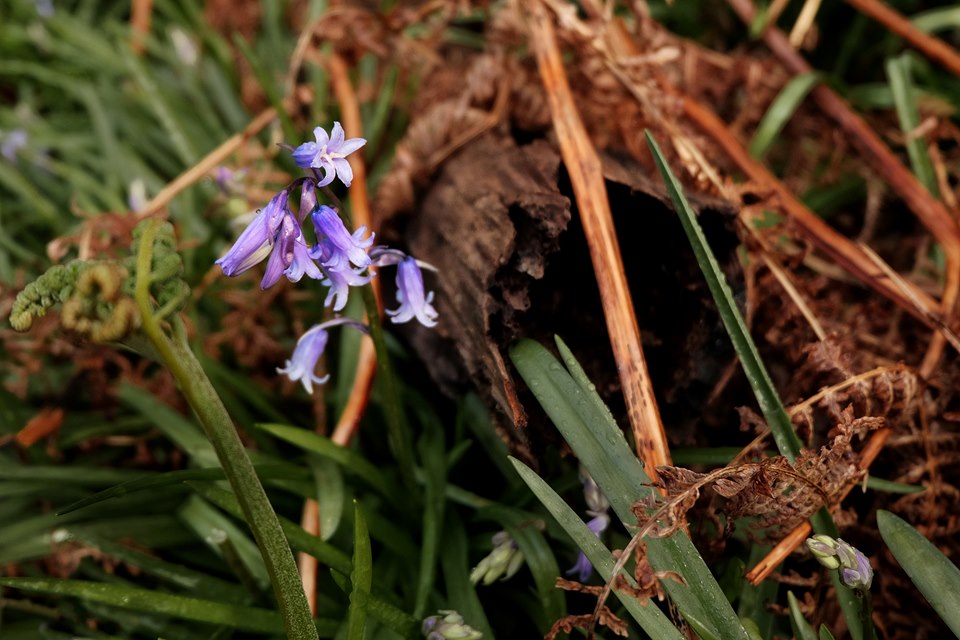 Another week or two may have seen a more dominating display but we spent the end of the month away on our first family holiday in years.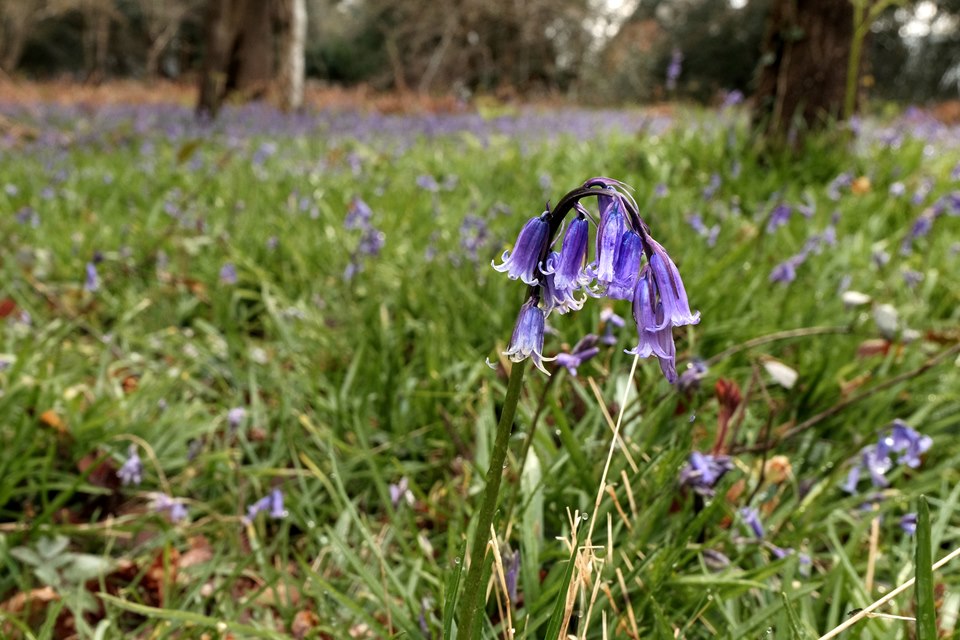 The rest of the wood itself whilst still in hibernation is a lovely place to explore, although extremely bog-like at this time of year, wellies are a requirement!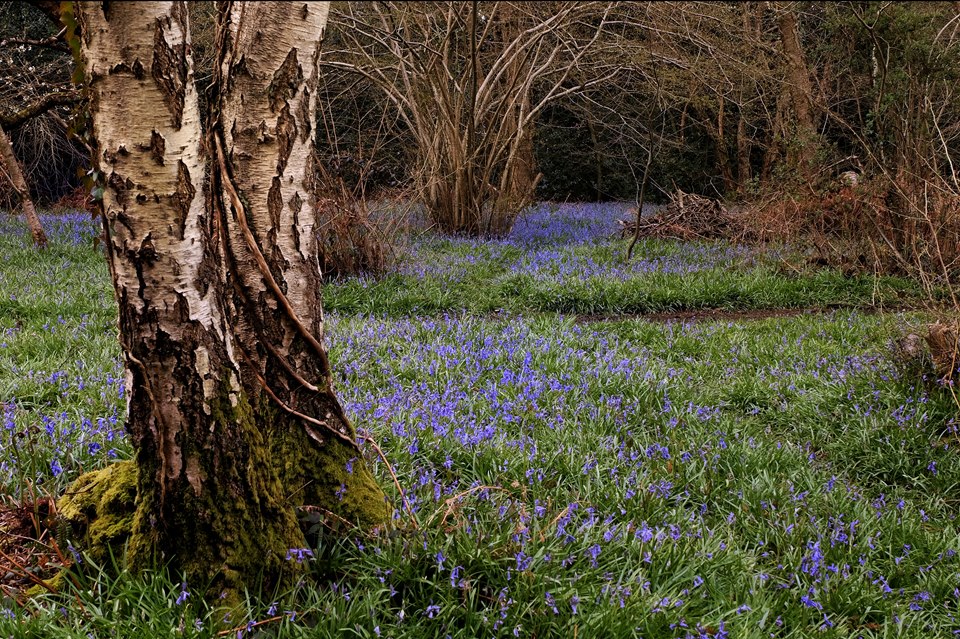 Once again these images were taken in the Classic Chrome film simulation, with just a little tweaking with Nik Viveza to emphasize the blue of the flowers.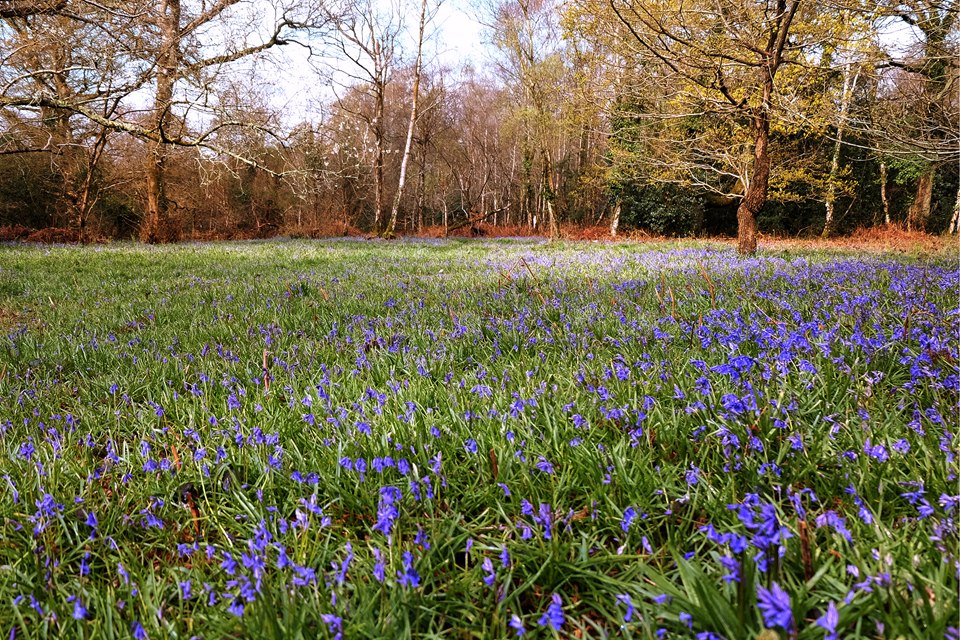 I'll be heading back to Emsworth's beautiful coast line for next month's assignment, stay tuned!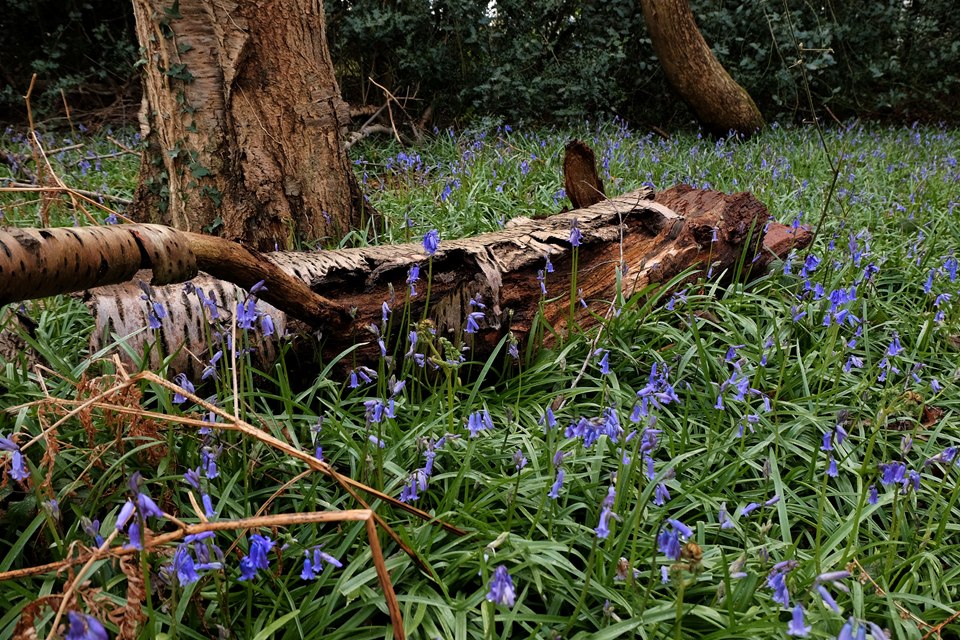 Other entries in the Emsworth Assignment: